uaa beatrice mcdonald hall renewal
May 2013, Lake View General Contracting was awarded the UAA Beatrice McDonald Hall Renewal project. The team had to overcome several early permitting obstacles, which ultimately put the anticipated project schedule back several months. Lake View General Contracting worked quickly to make up for lost time, completing the 25,000 square foot interior remodel before classes started in January. Within the time frame of the original project, Lake View General Contracting also completed a large change order, adding fresh landscaping to the surrounding ground and painting the exterior of the building. Between the Owner and the Architects, significant design changes were established throughout the project. Lake View General Contracting worked readily with both parties to address and overcome these alterations.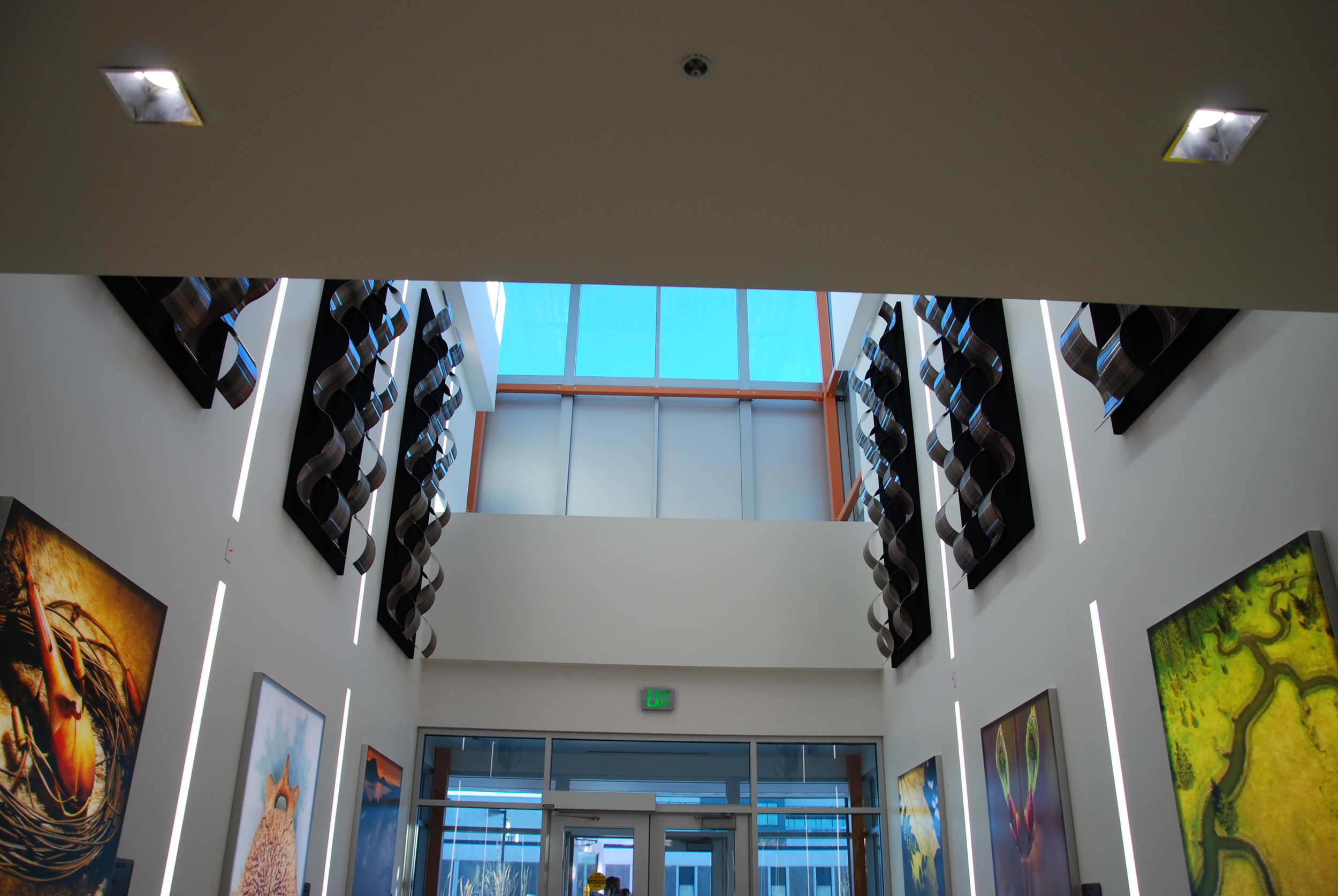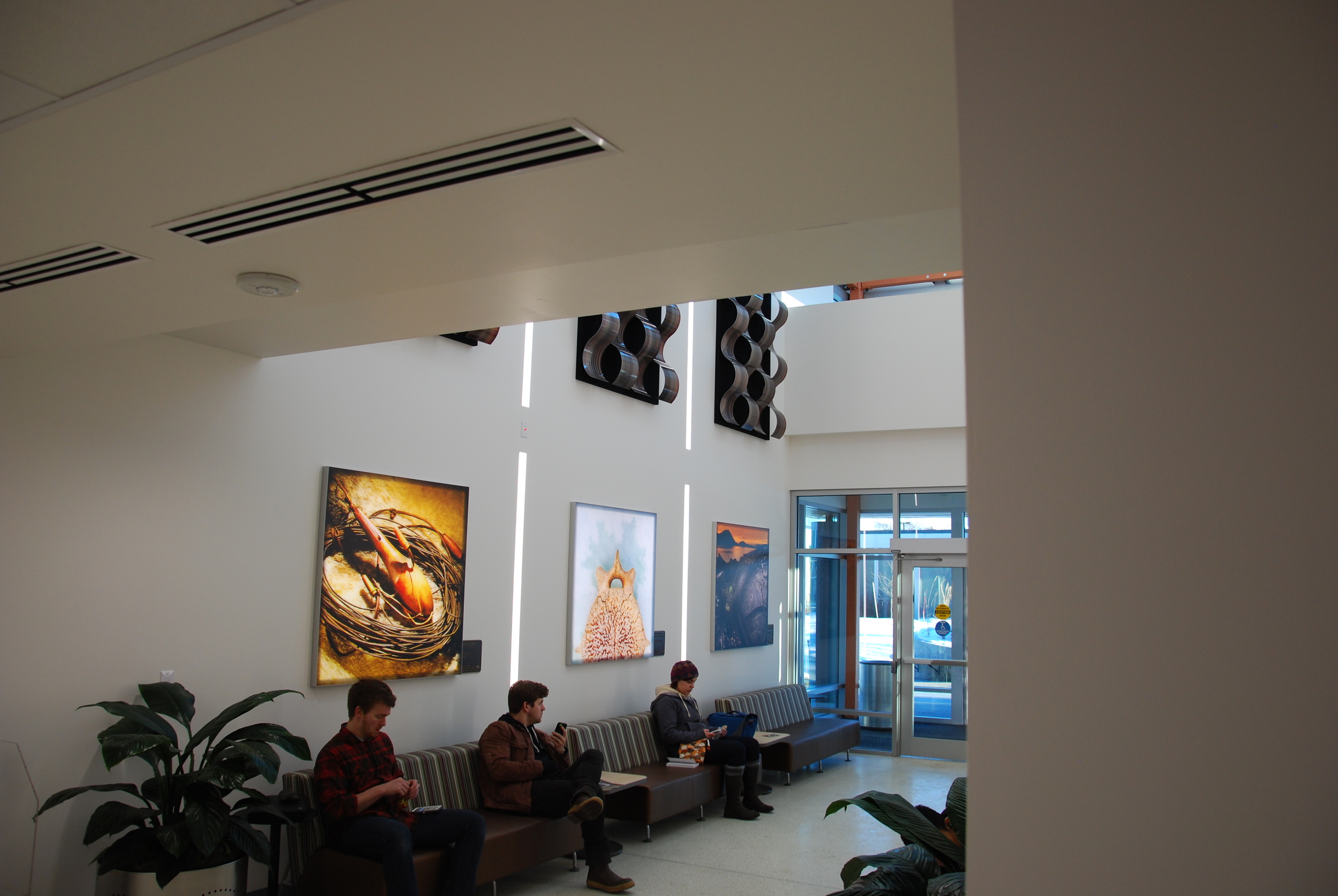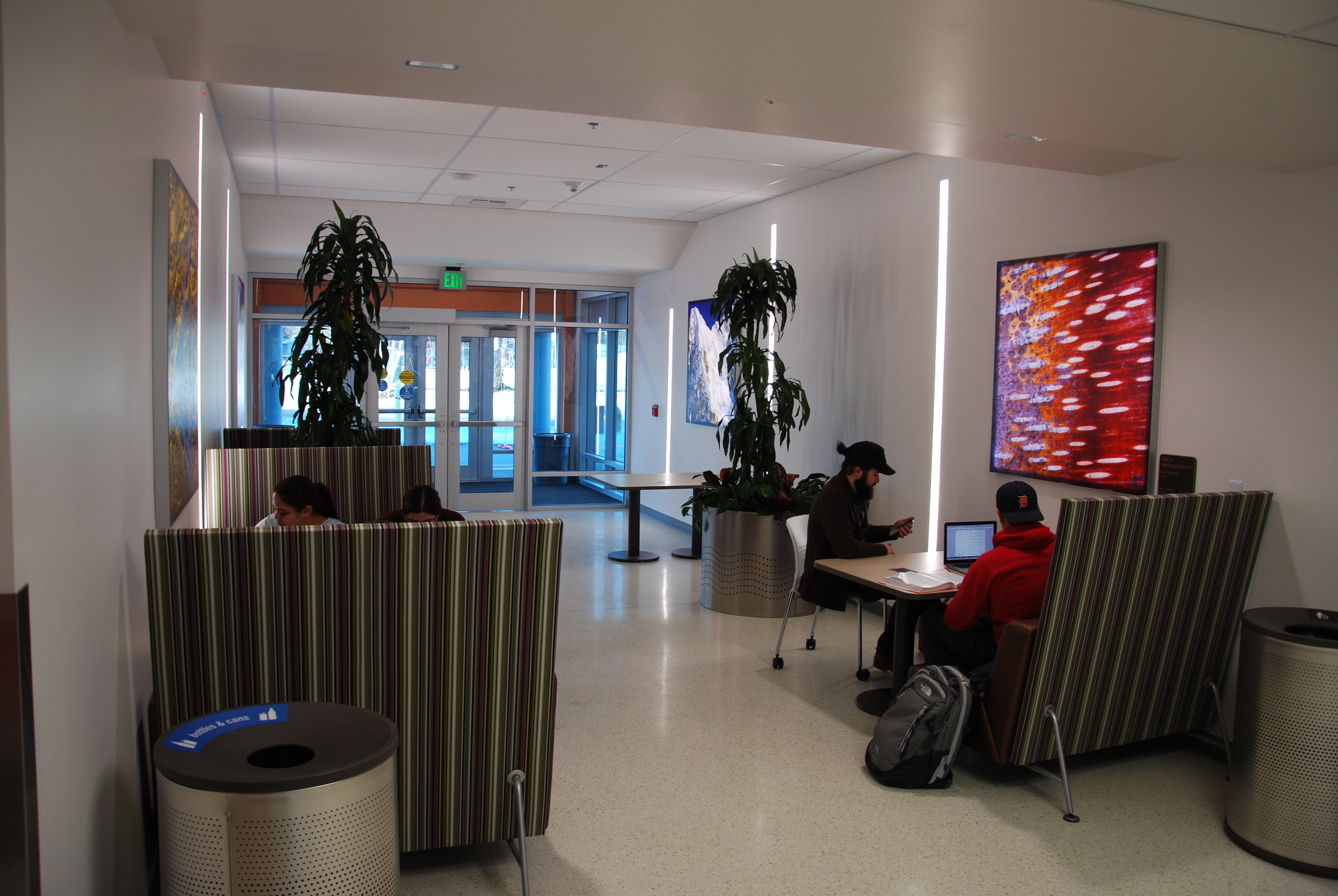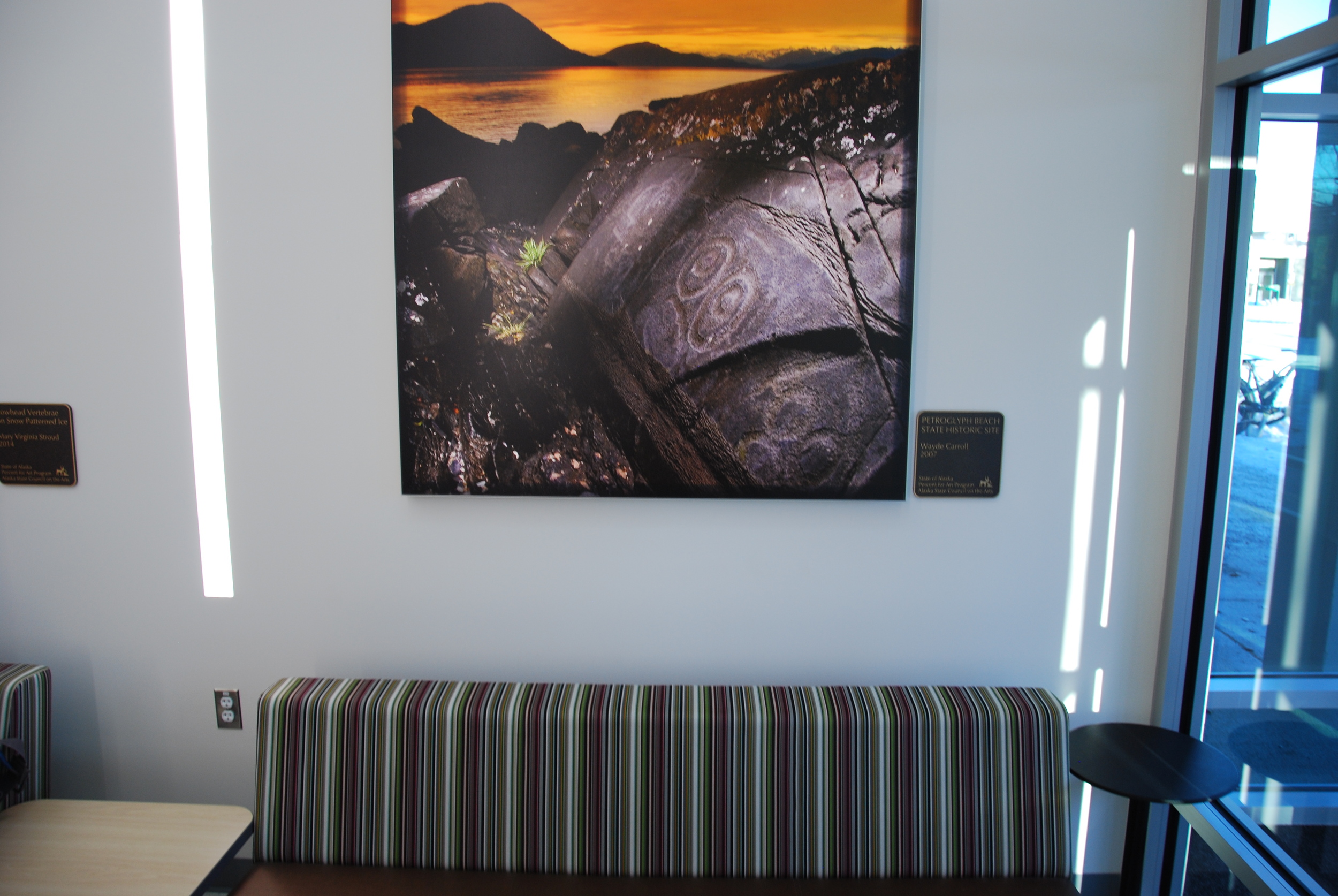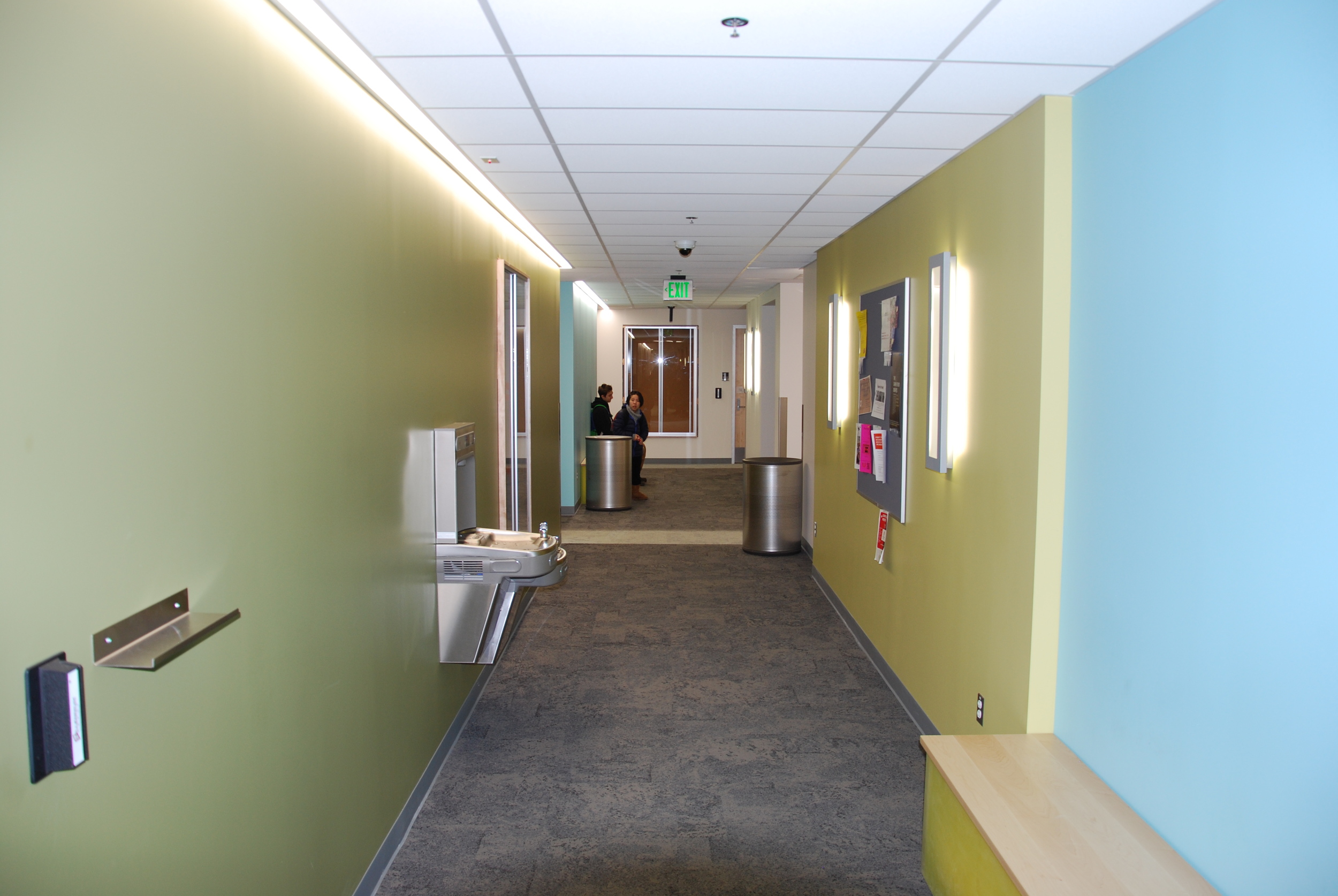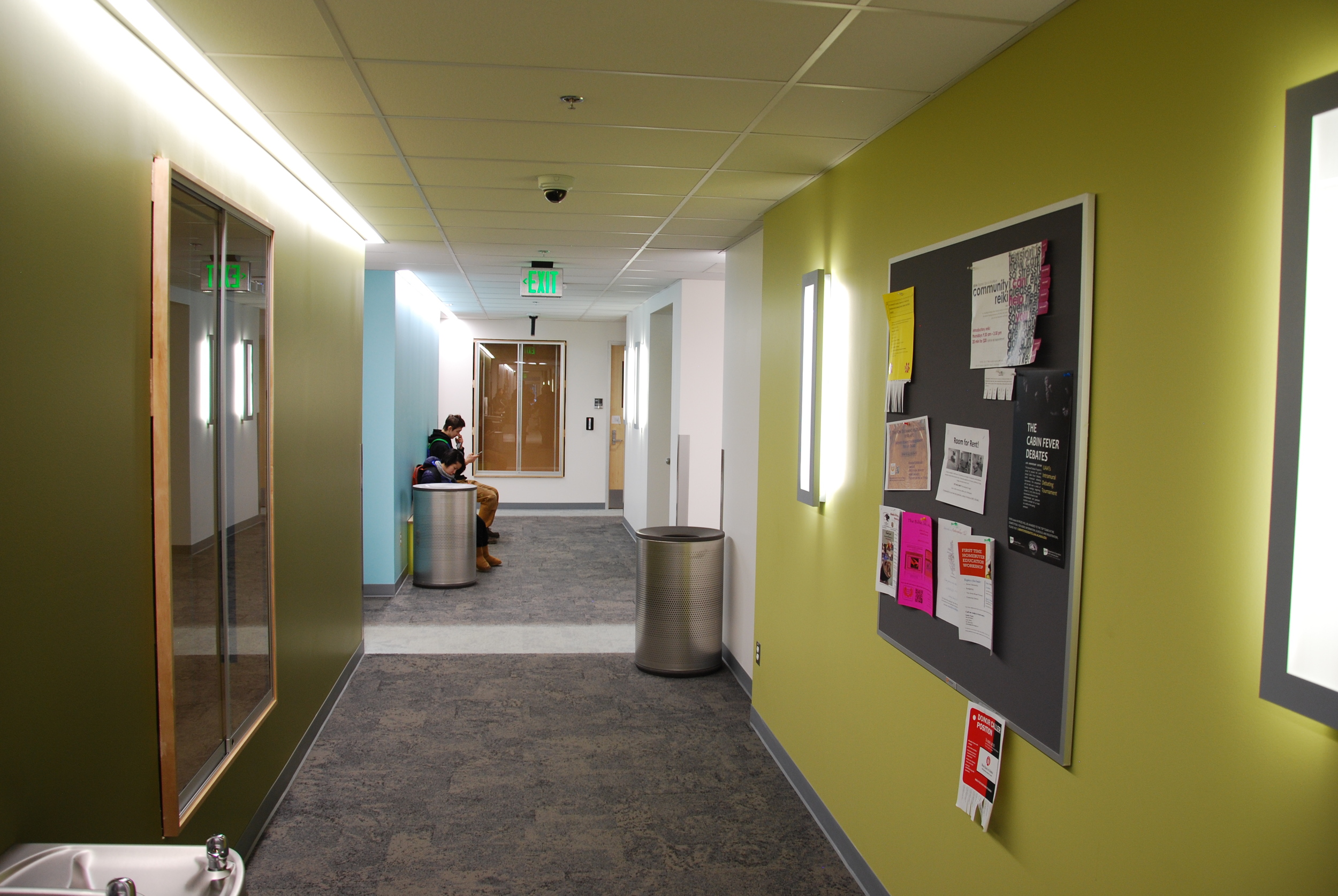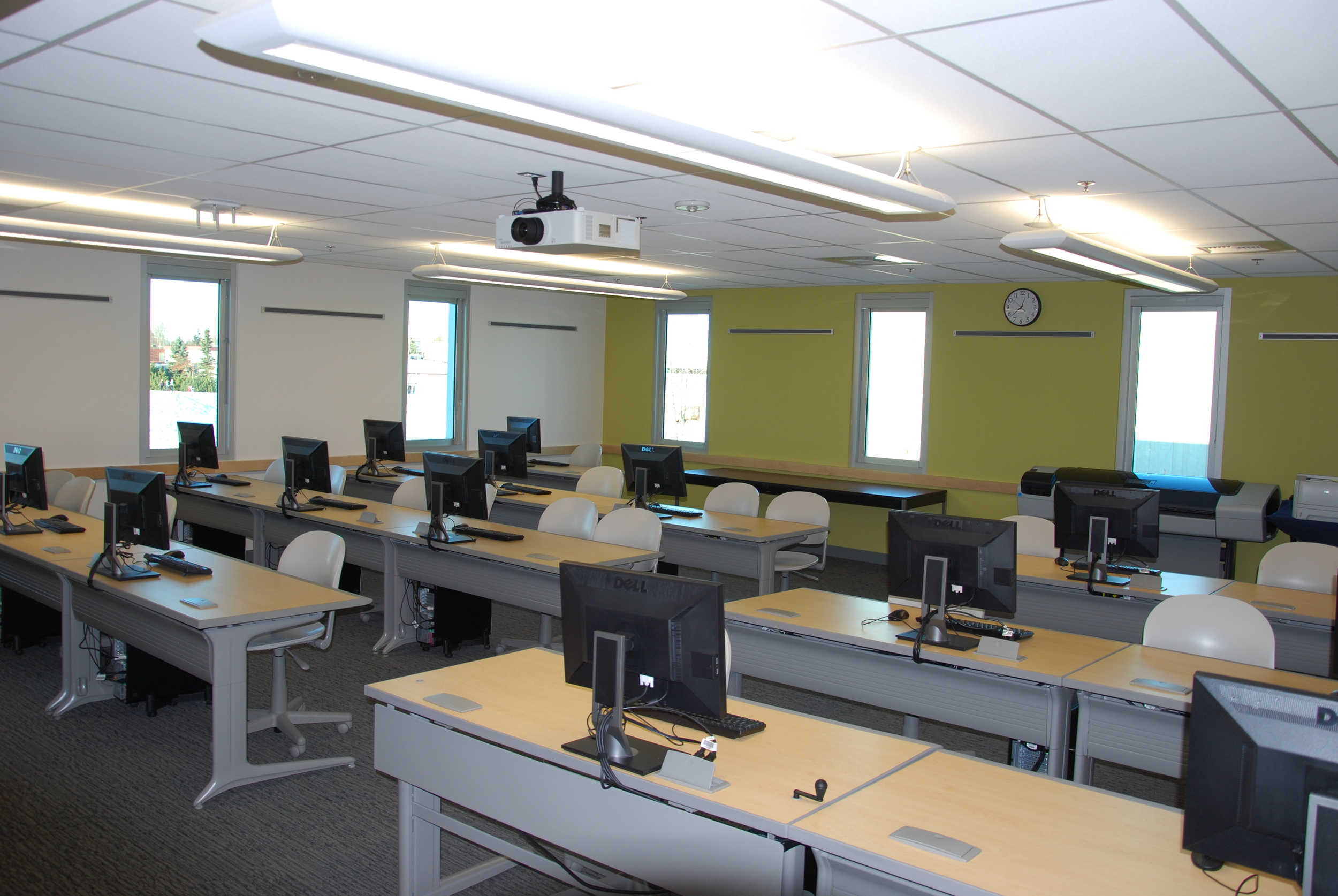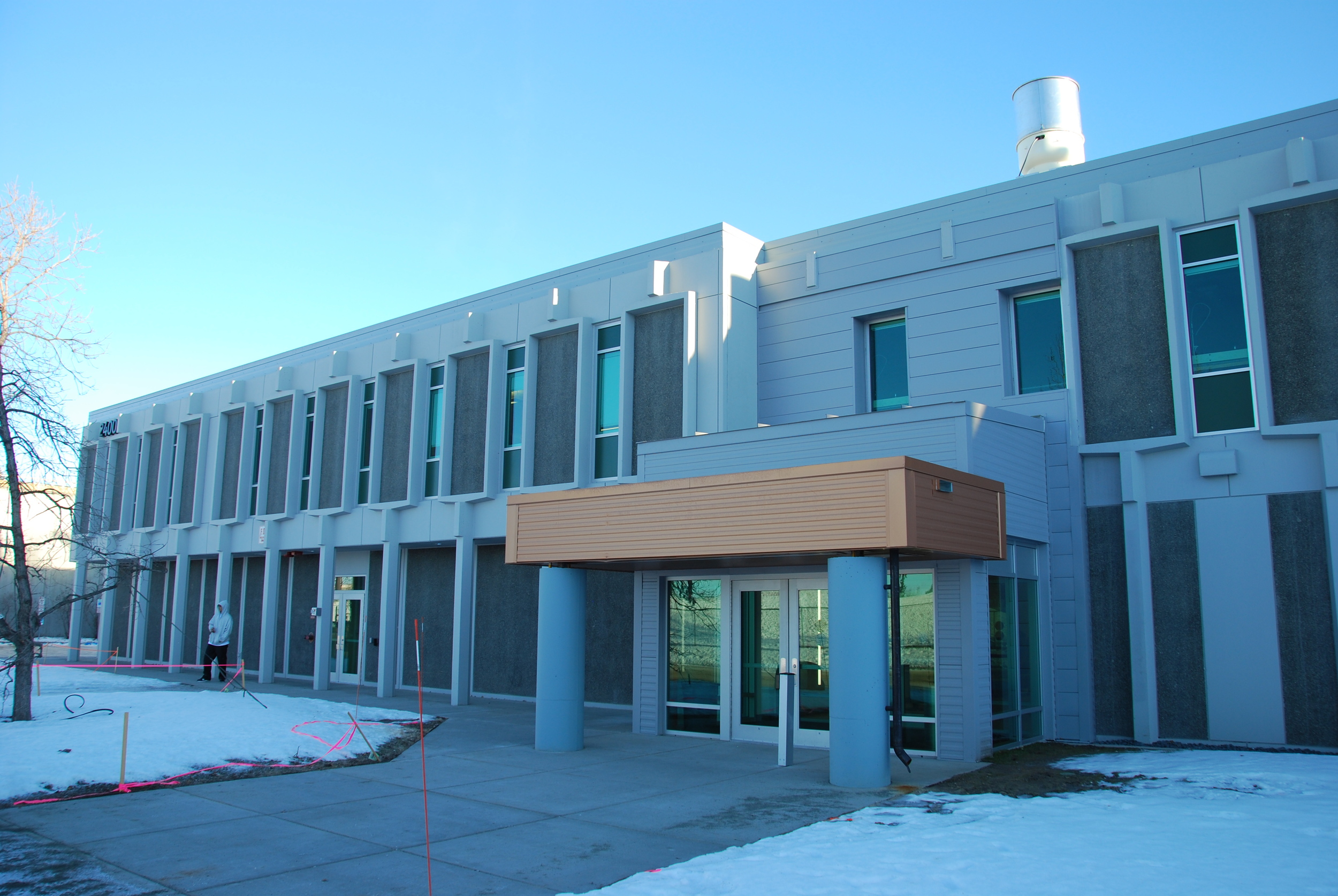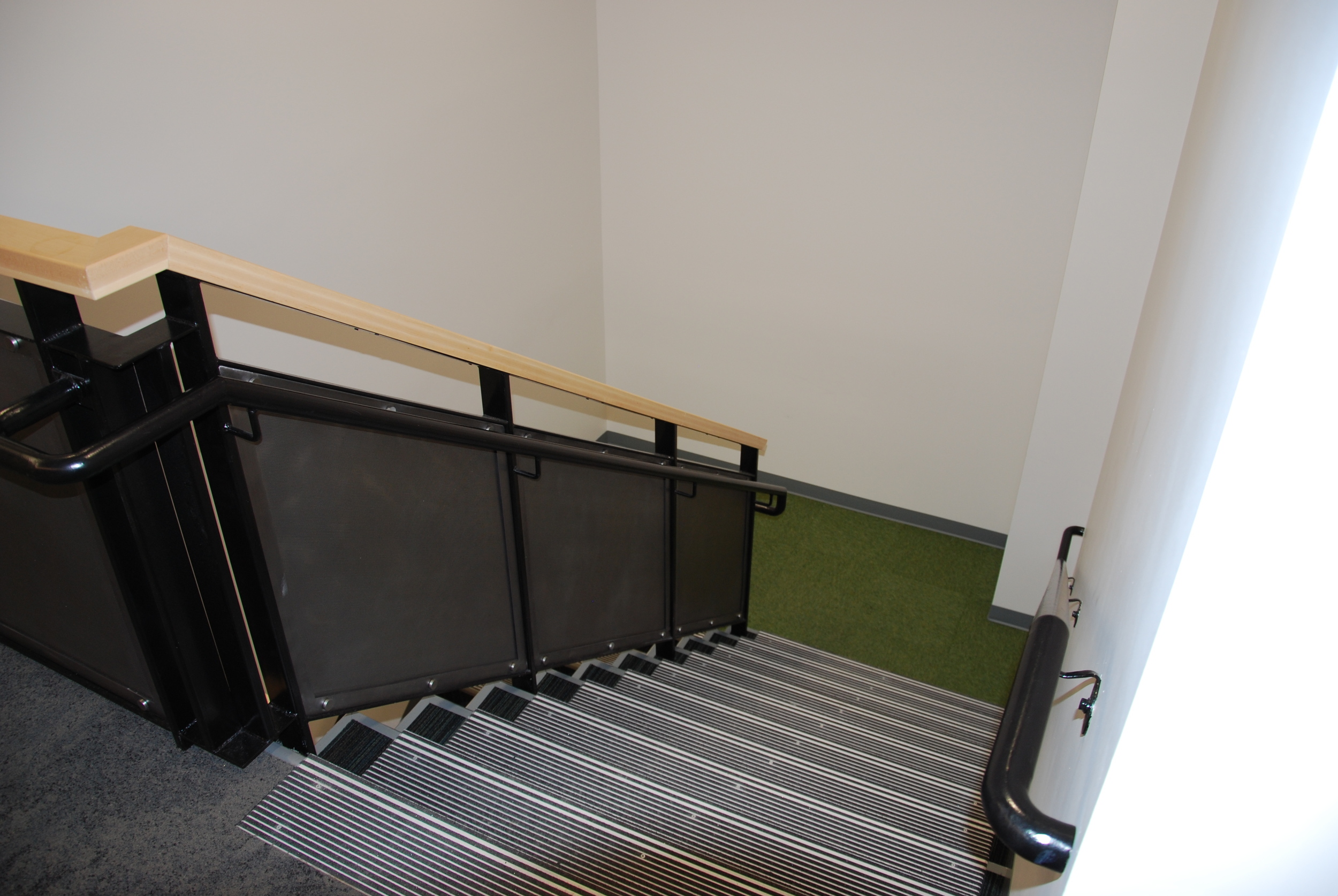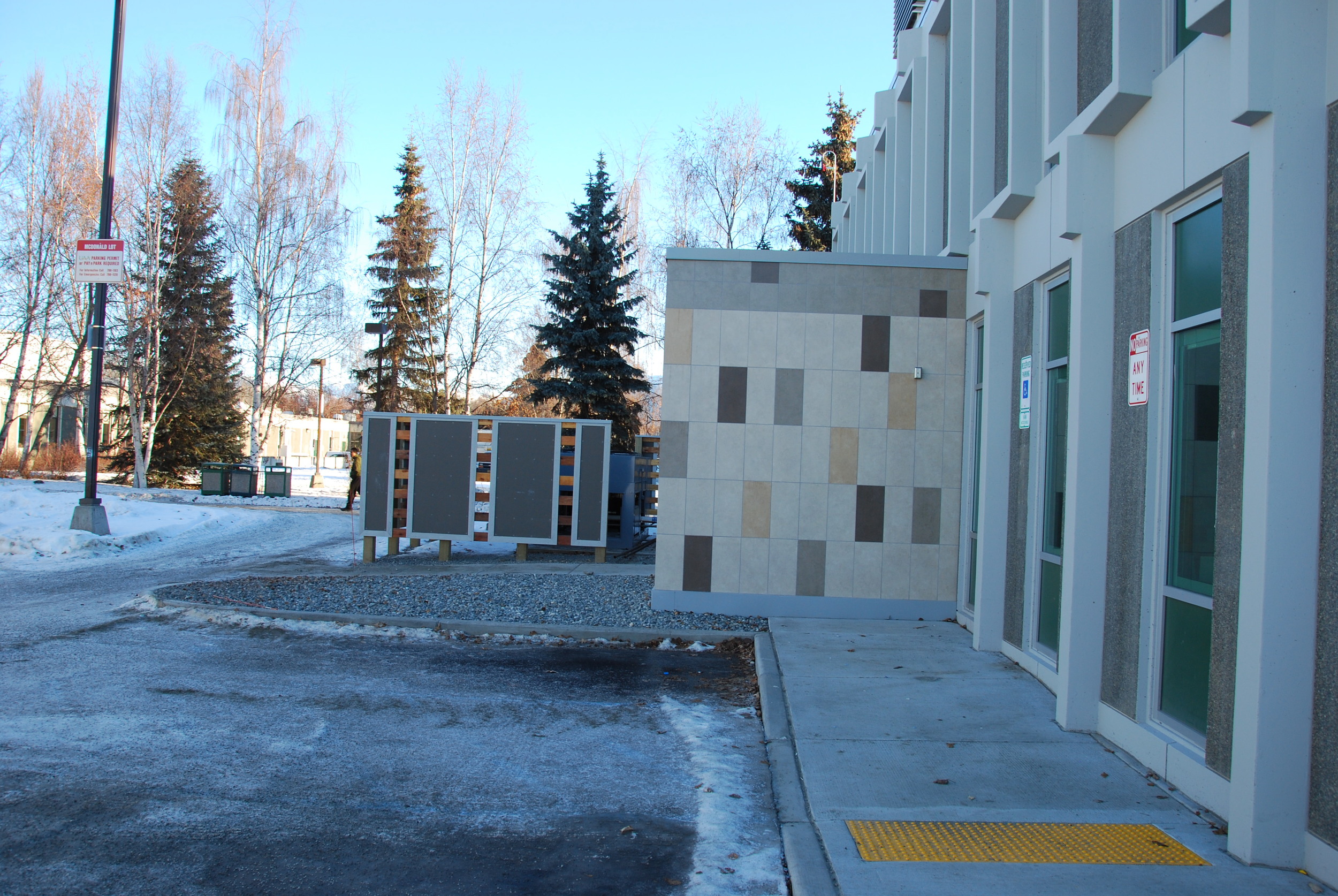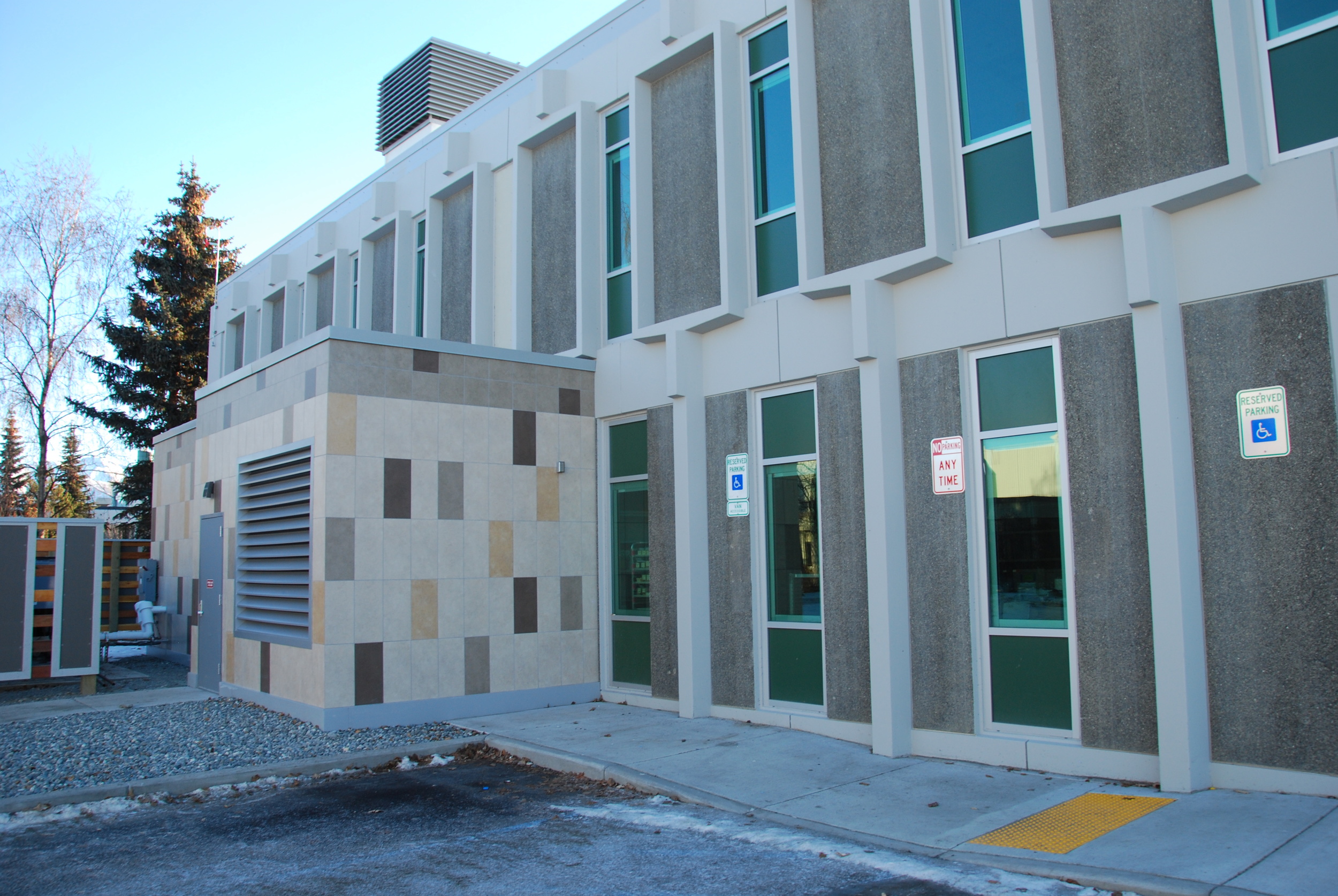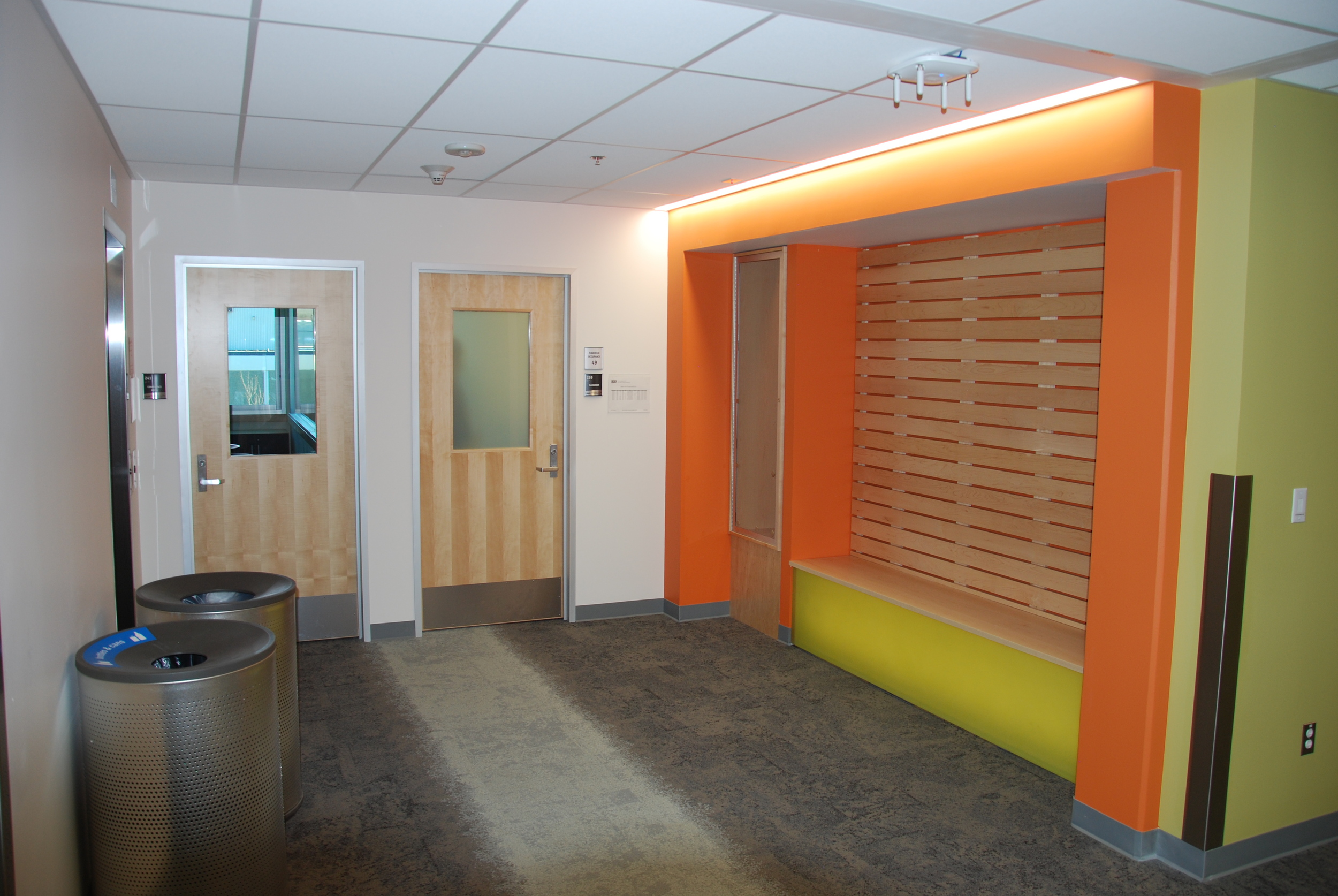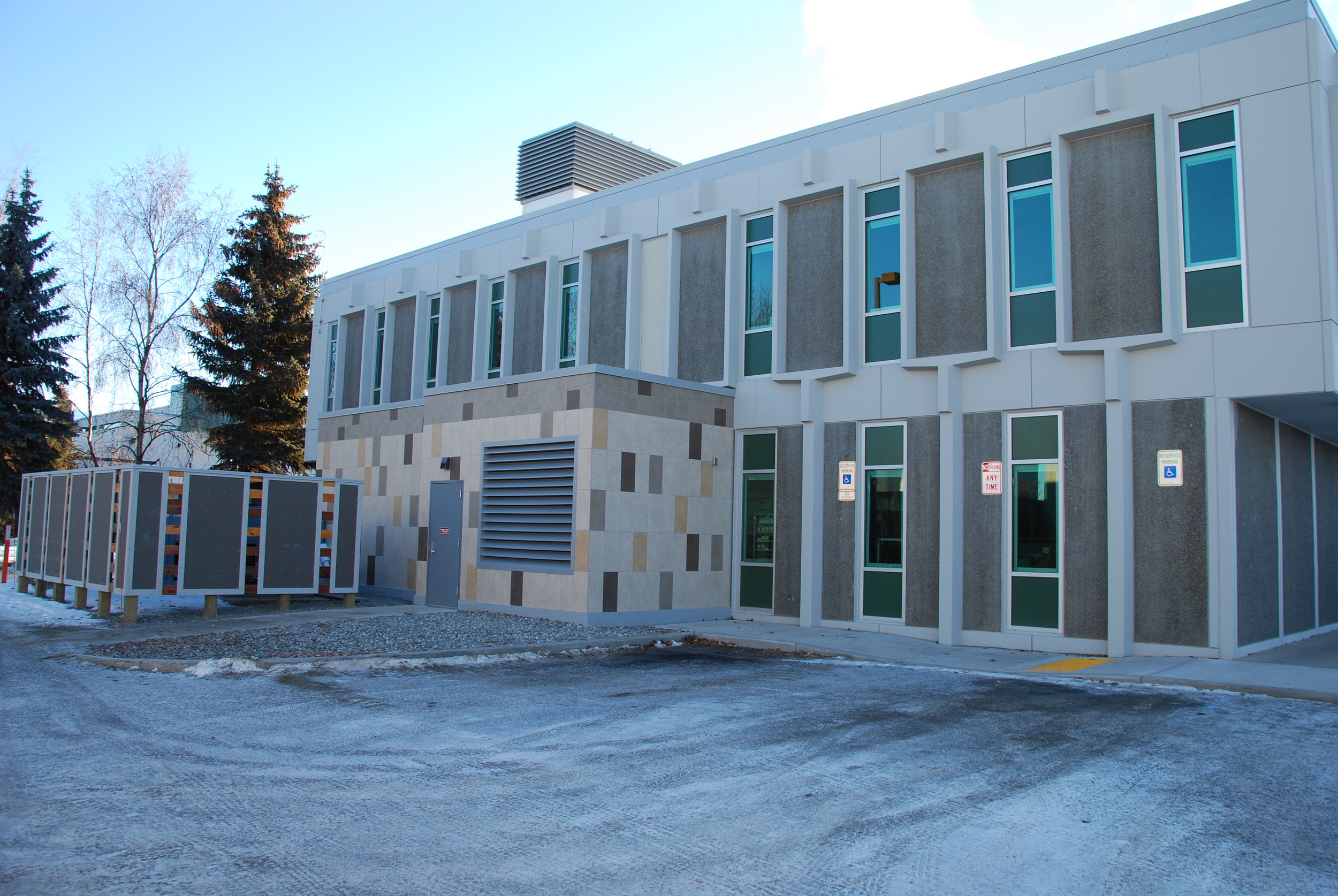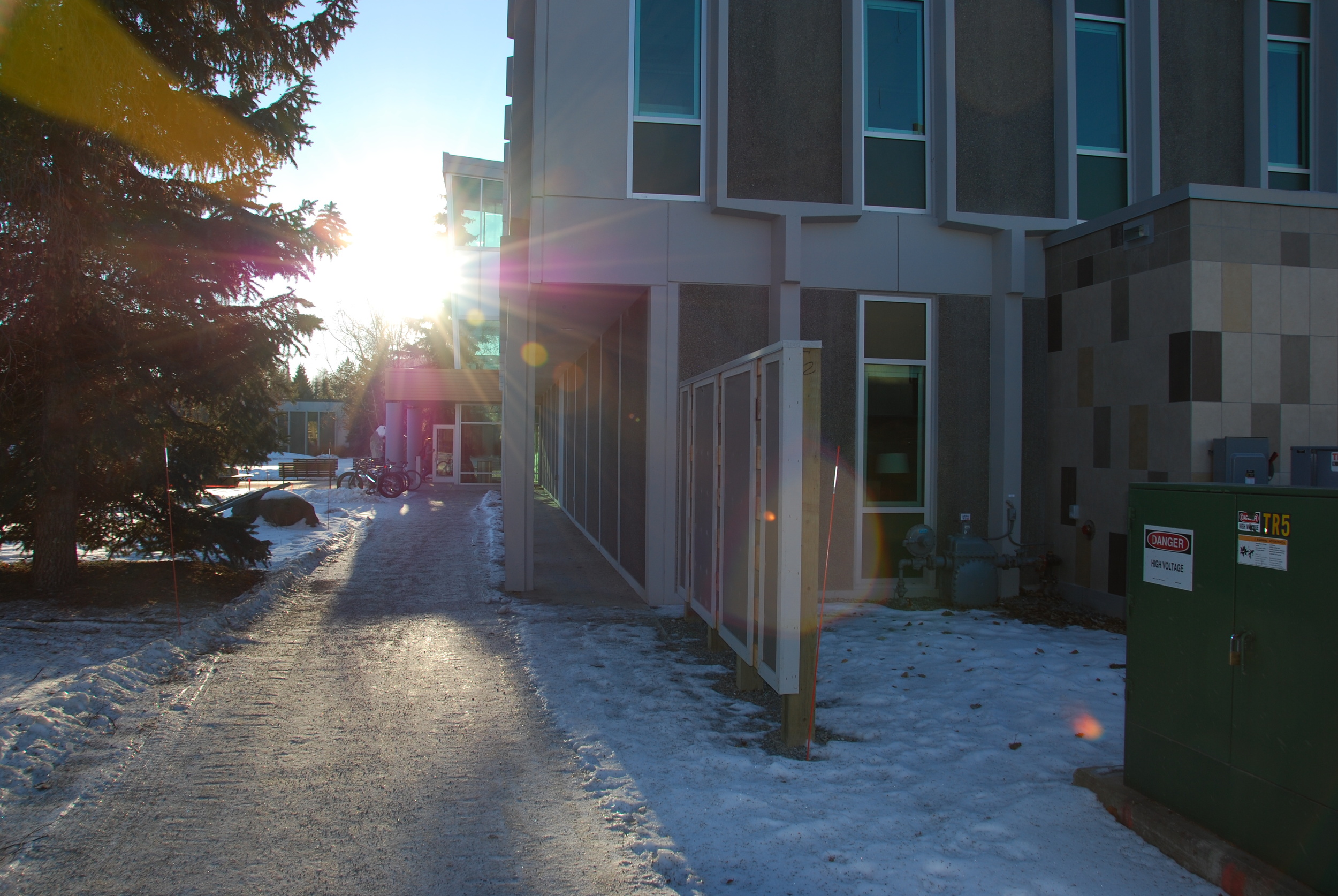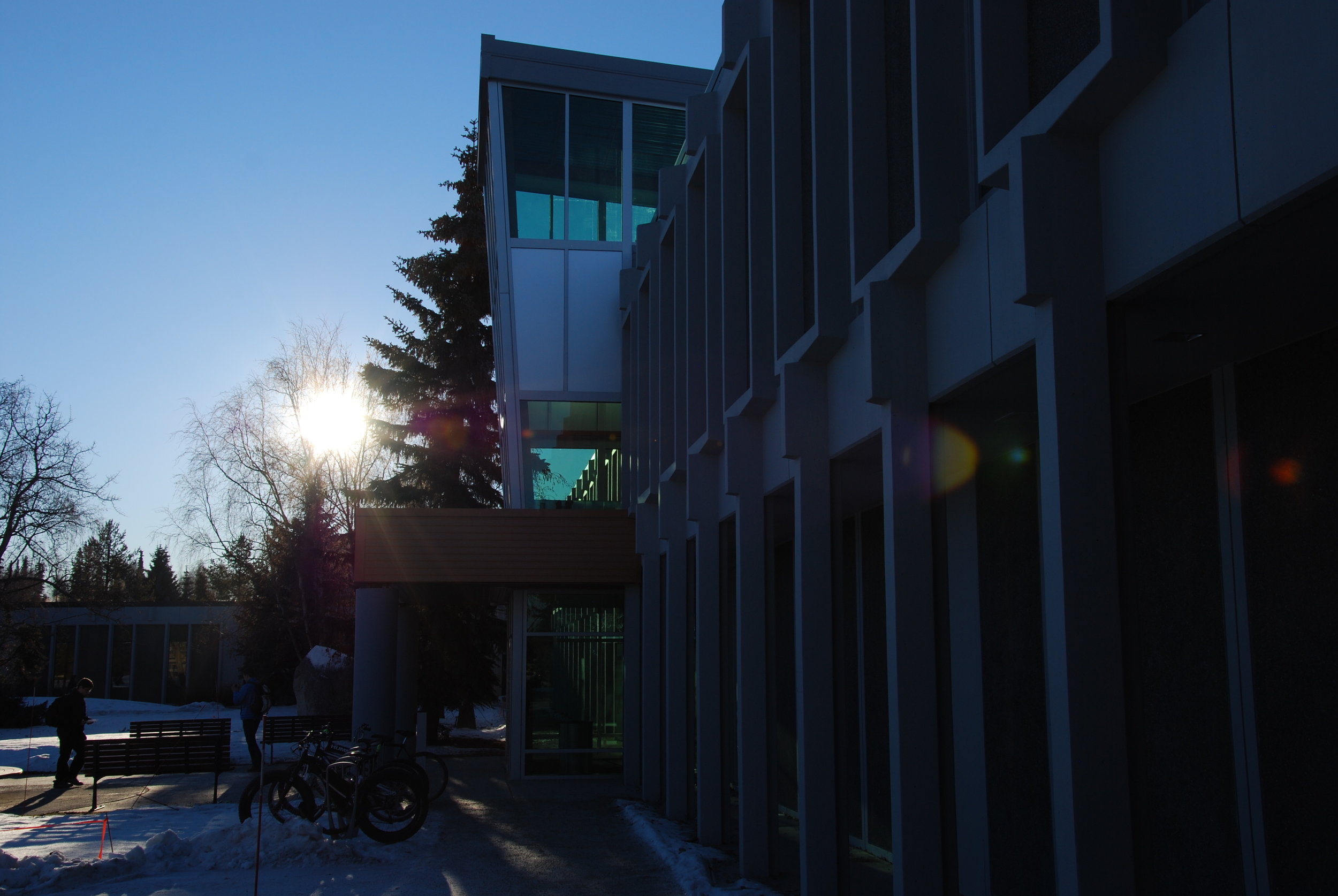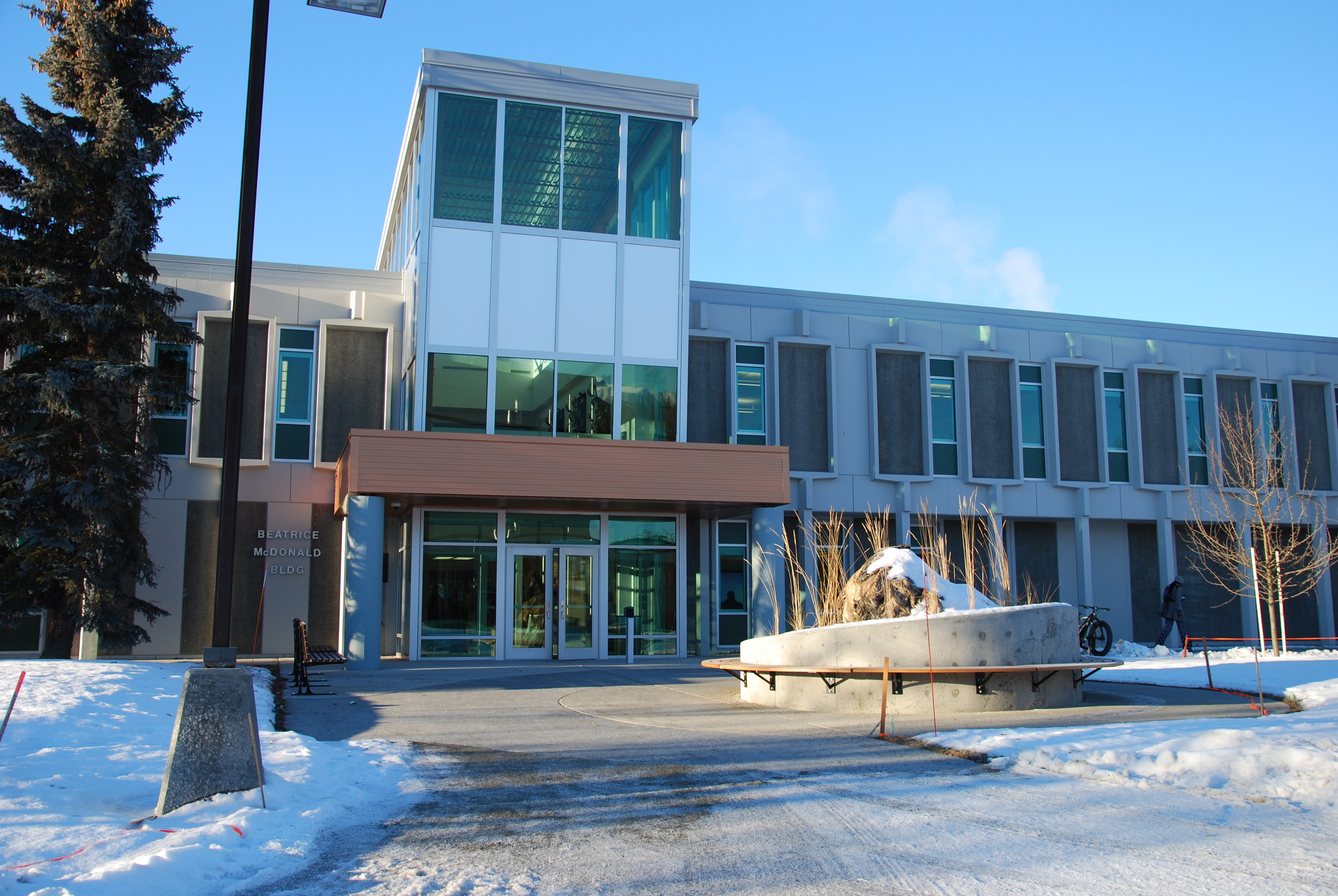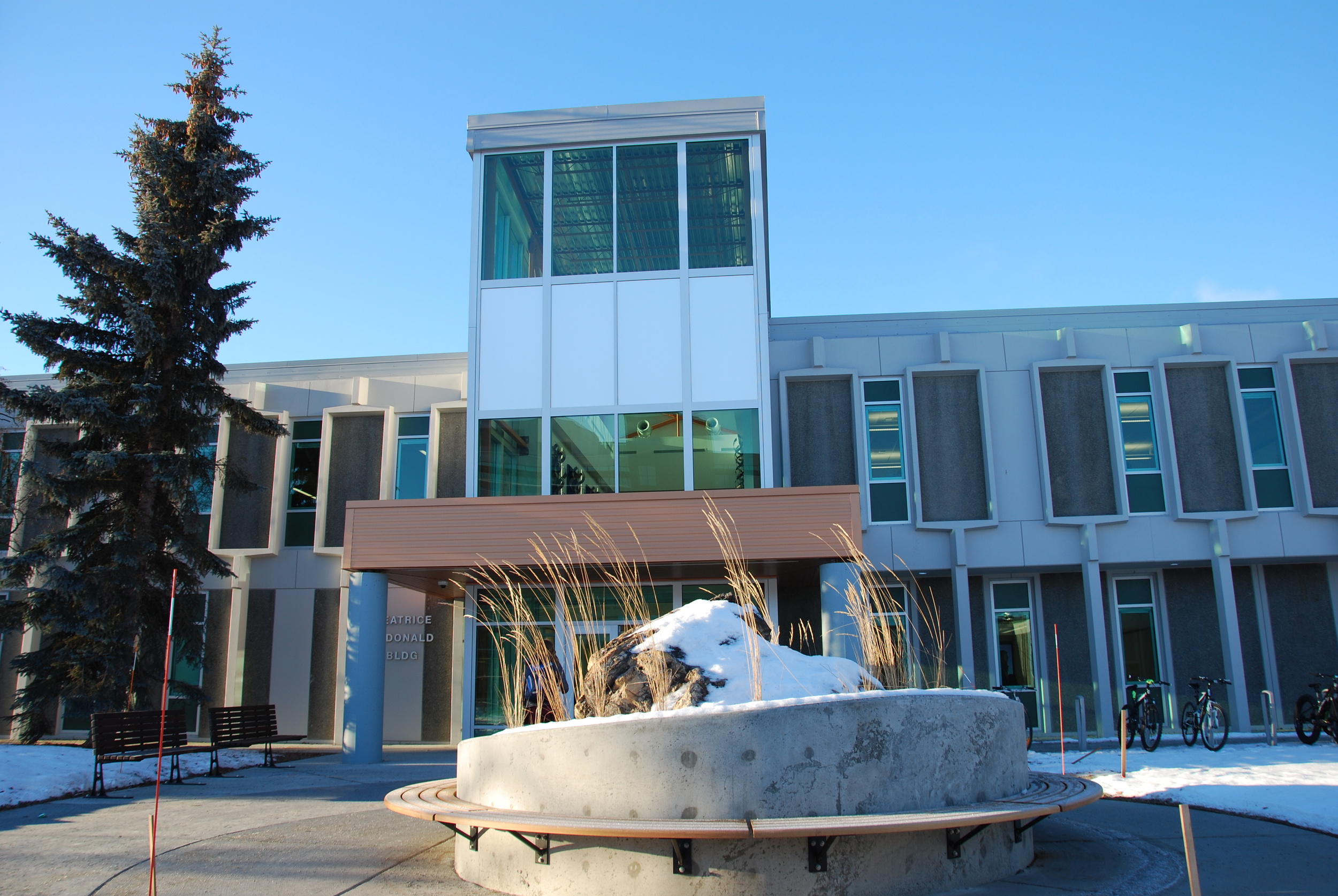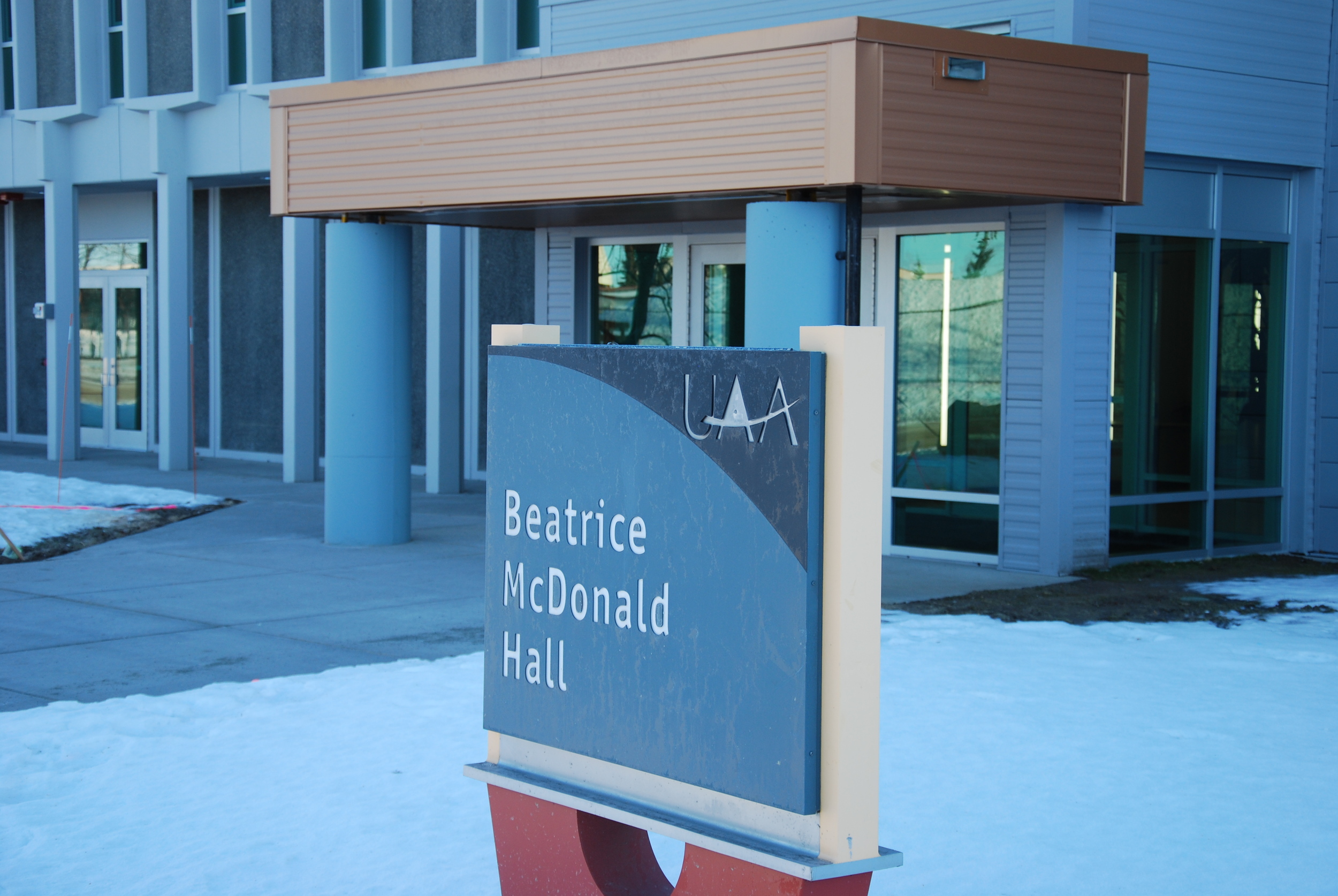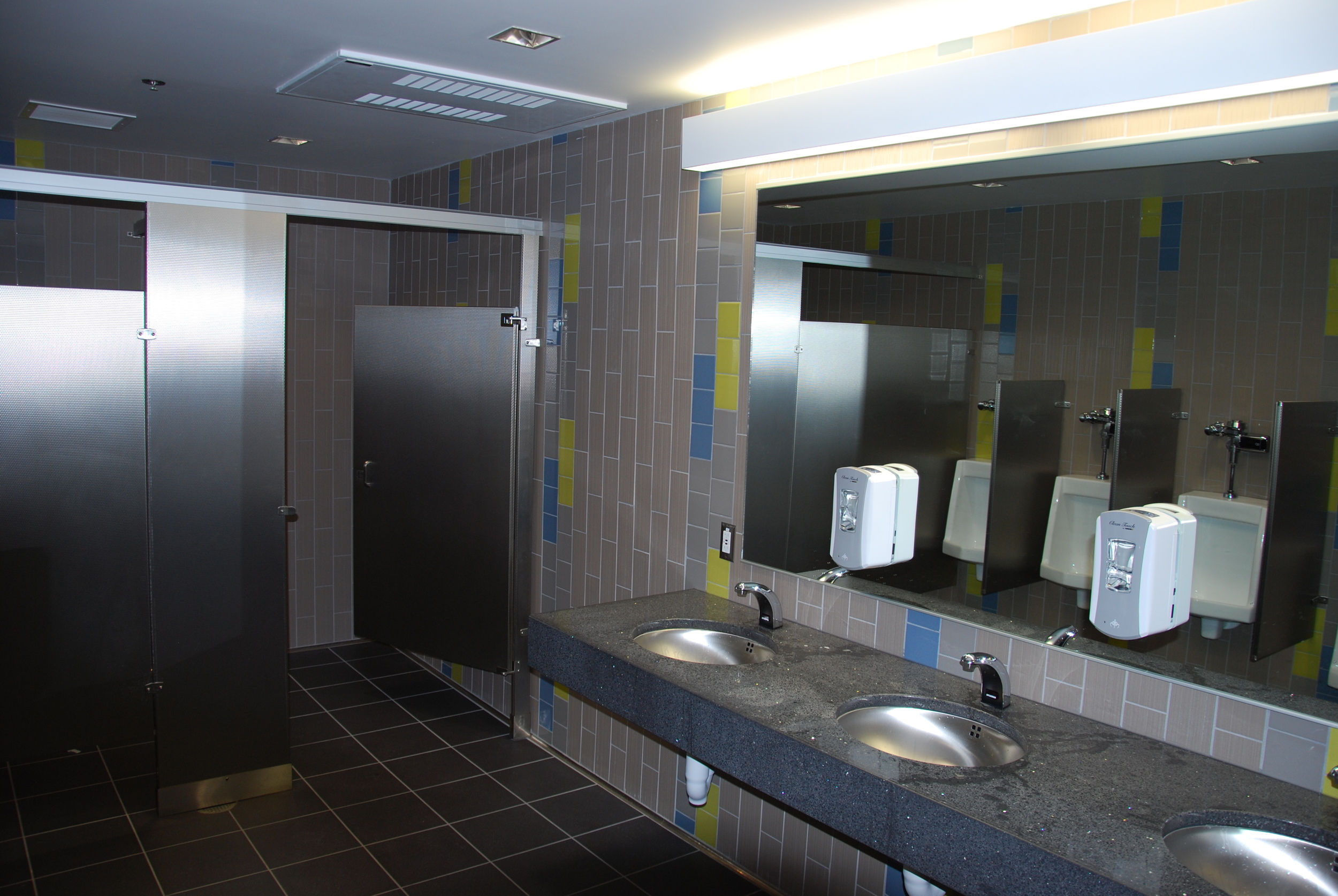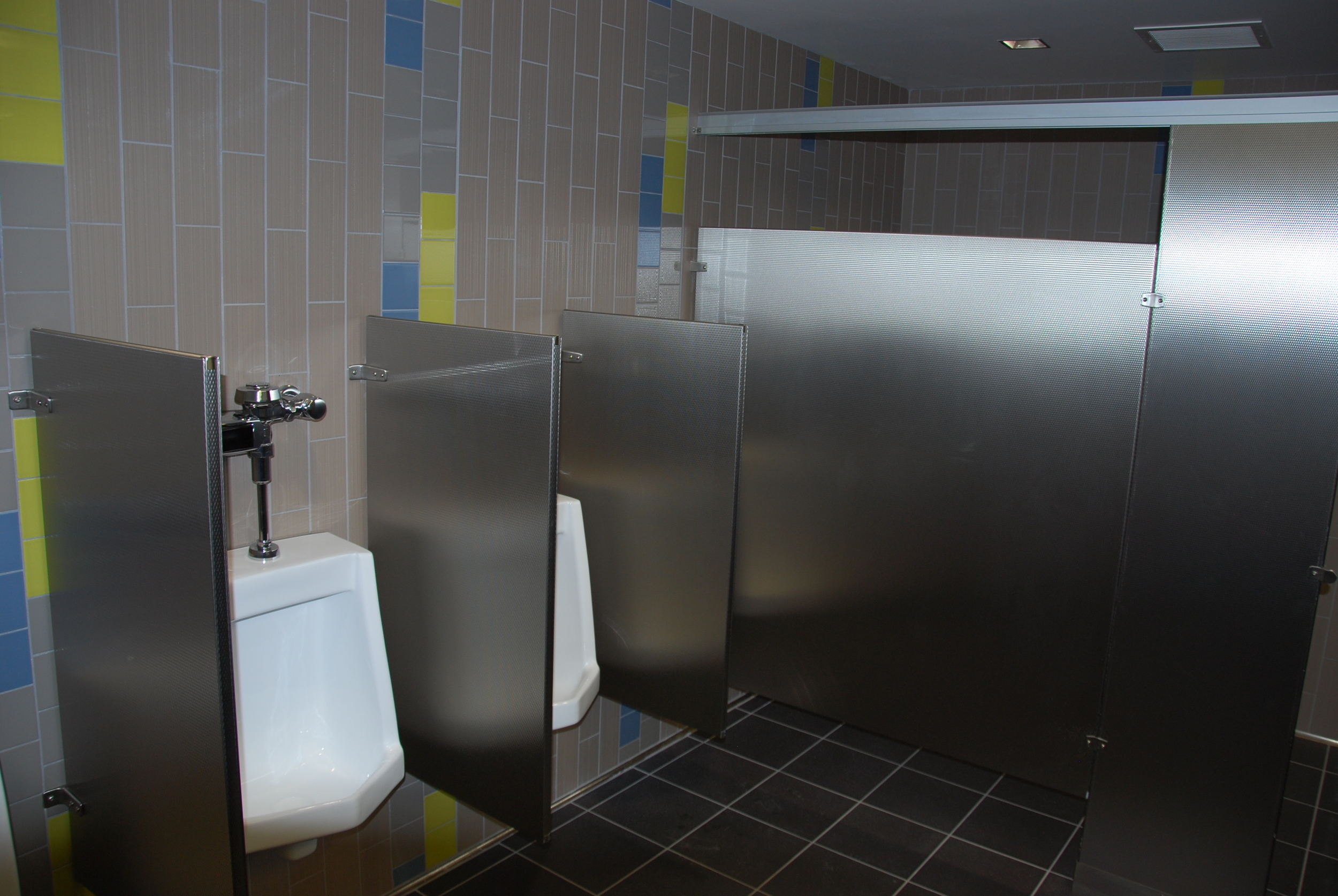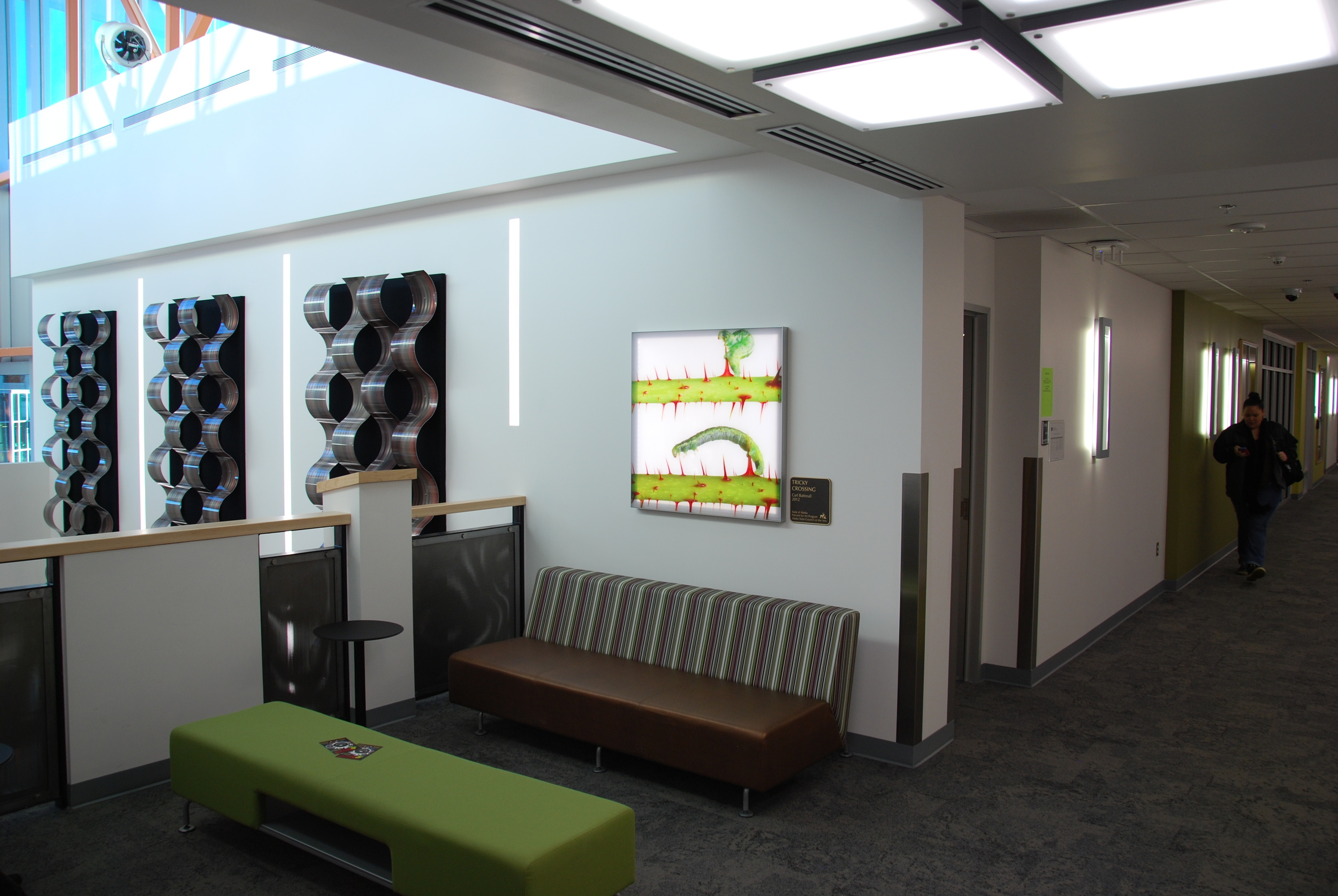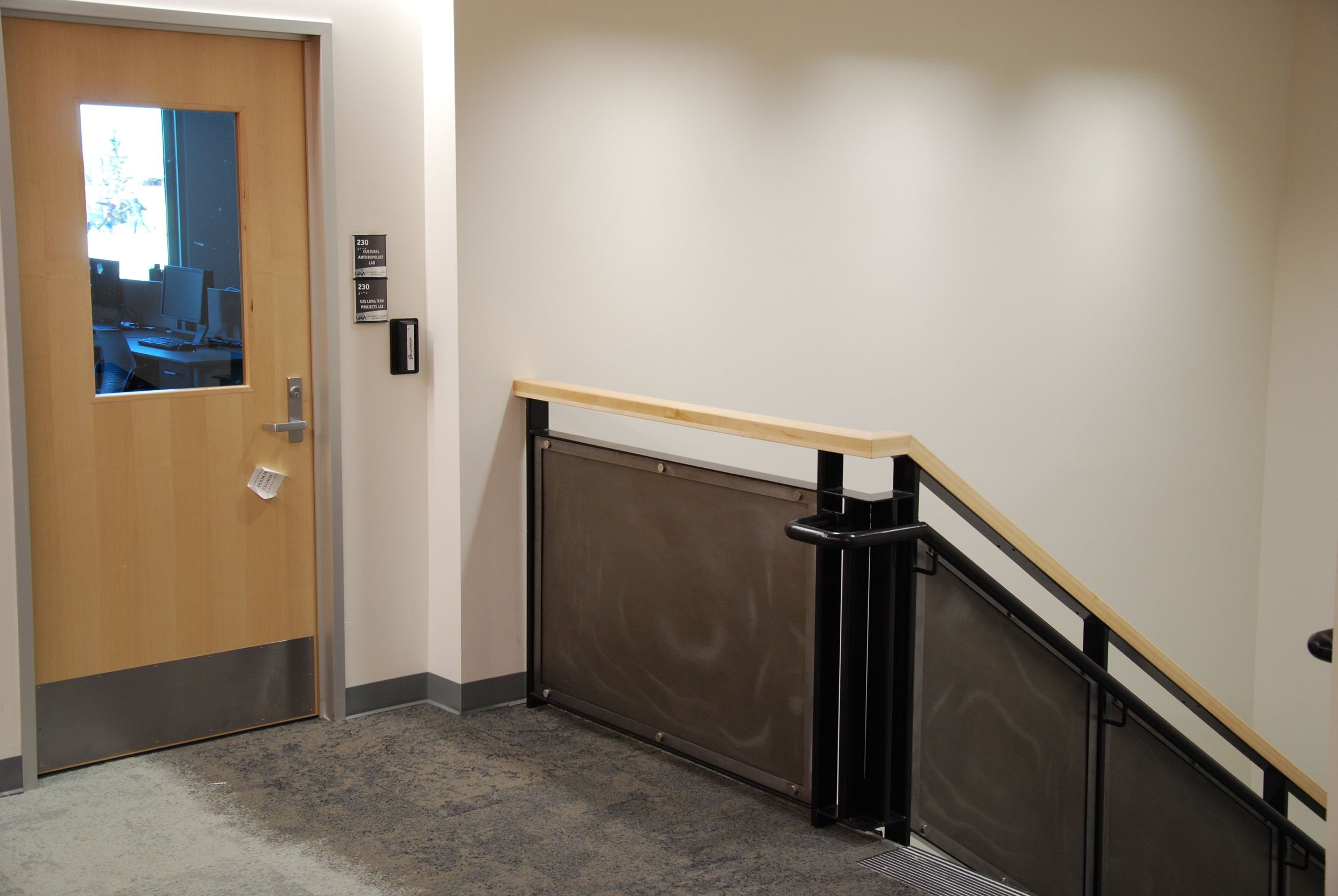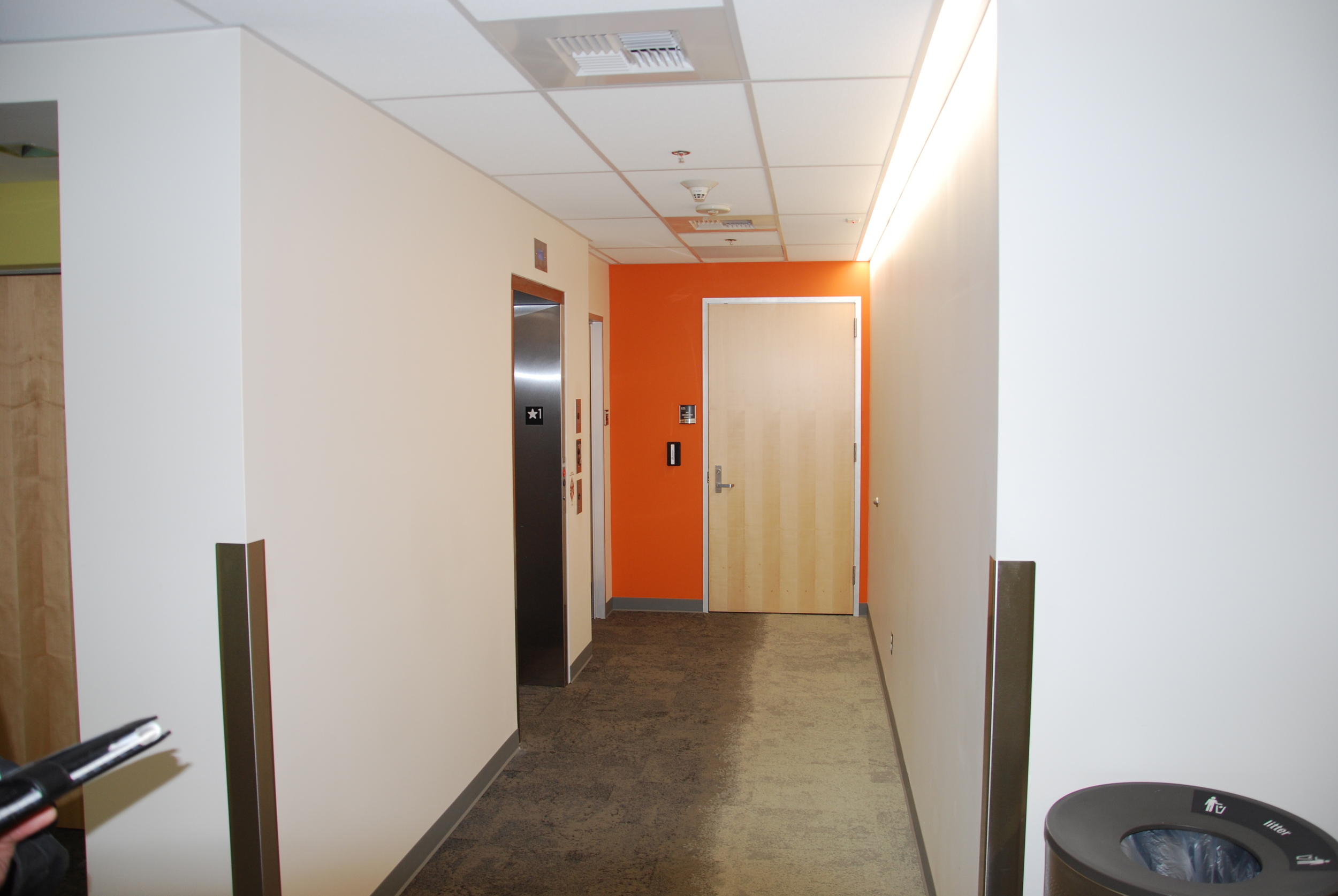 uaa allied health services
Renovation of approximately 4,825 square feet of classroom, which included x-ray and exam rooms constructed of hard walls and dirt wall systems. This project also included a separation panel wall allowing the owner to break the room into two separate classrooms.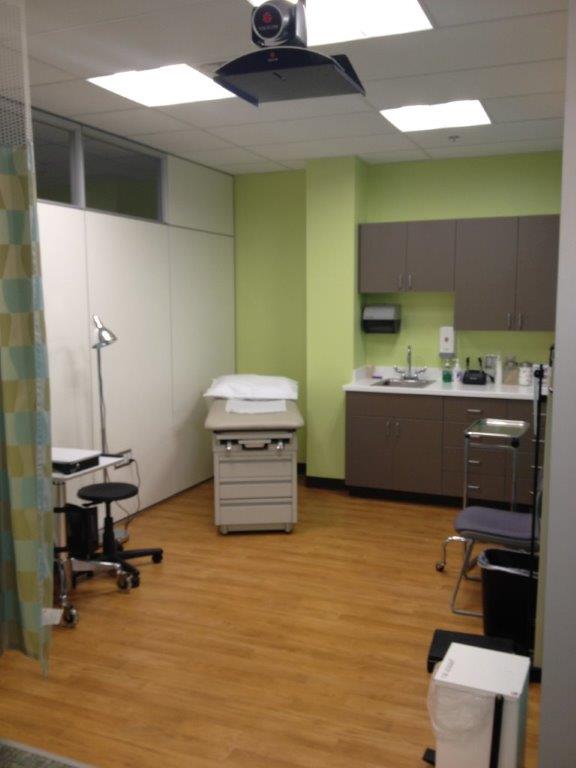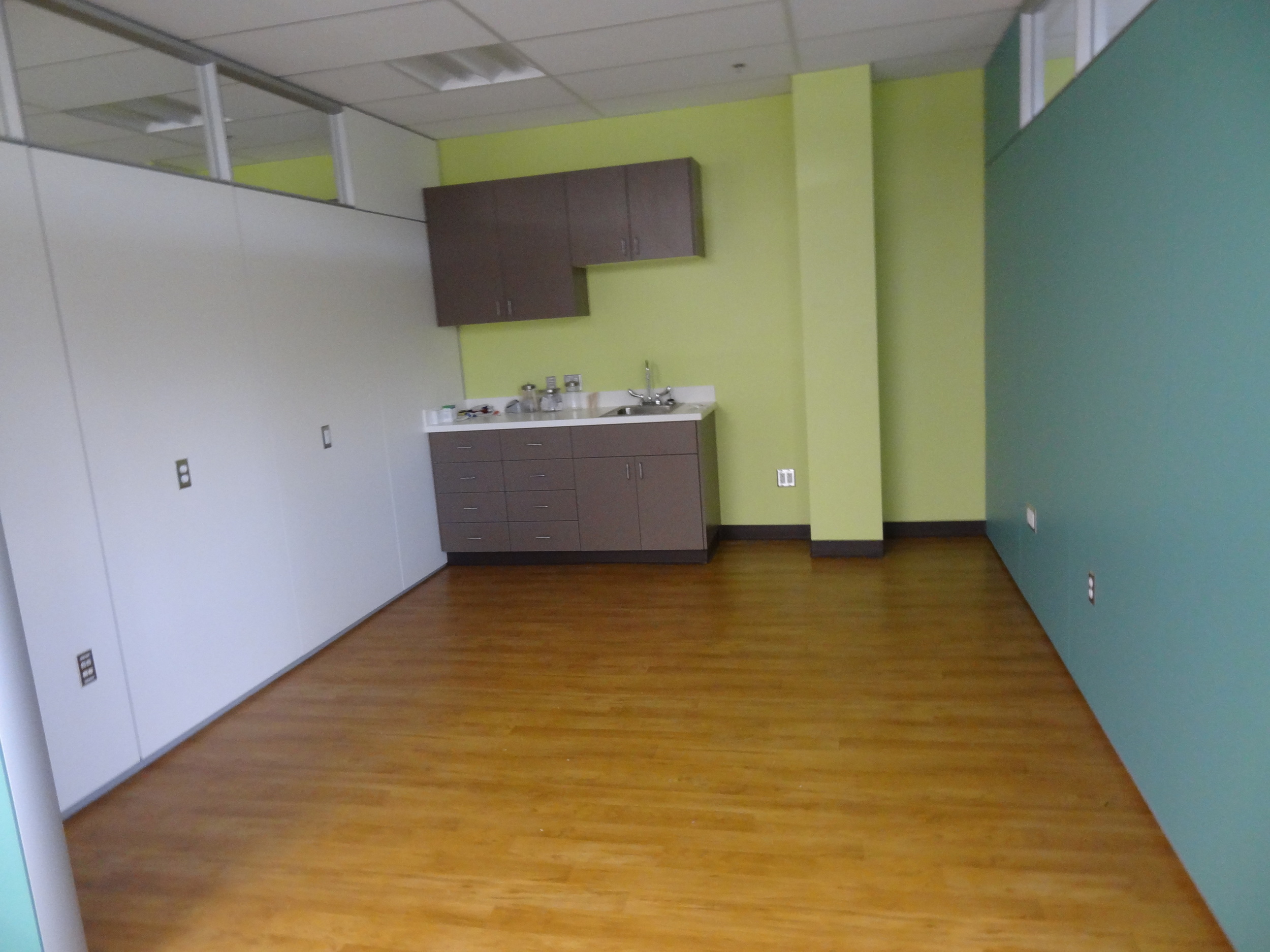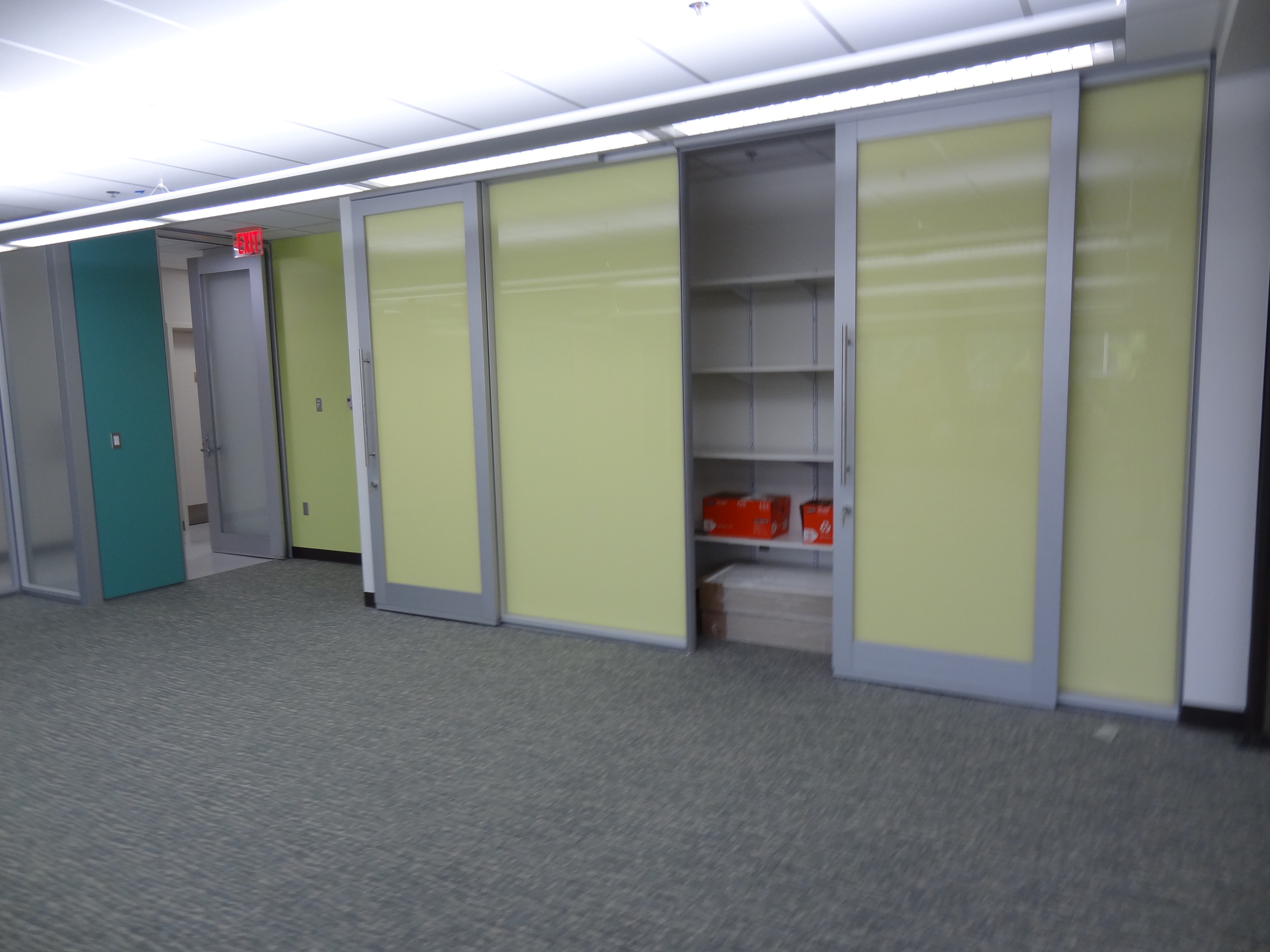 UAA school of engineering renovation
Renovation of approximately 2,630 sf of classroom renovation which includes EE-Lab and Thermal Lab located in the UAA Science Building. They work consisted of renovating two classrooms (rooms 229 and 230) into a combined engineering lab, renovating lab, offices and storage into a larger thermal systems lab (Lab 111), renovation of existing labs with new labs including storage, equipment and infrastructure improvements and all associated work for the complete and usable facility.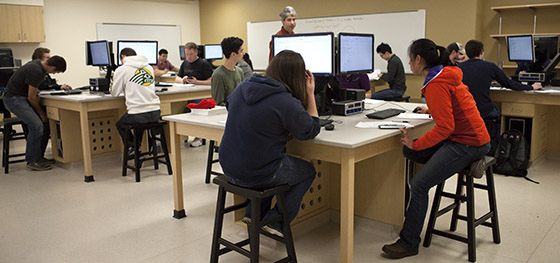 uaa PWSCC valdez student housing
UAA publicly bid this project March 2010. The buildings were found to have asbestos containing materials so the owner revised the contract to remove and replace the entire building interior finishes. This project provided many unexpected challenges, but Lake View General Contracting was able to reduce it's costs and assist the owner in overcoming the budgetary obstacles, allowing completion to still come in within budget.
Total work included: hazardous material abatement, selective demolition and interior remodel of existing exterior walls, architectural finishes, kitchen and bath cabinetry, doors and frames, door hardware, plumbing fixtures, electrical lighting, party wall partition upgrades, general mechanical/electrical renovations, reconstruct civil parking areas, sidewalks and entry landings/steps. Refer to the Contract Documents for a more complete description of the Work.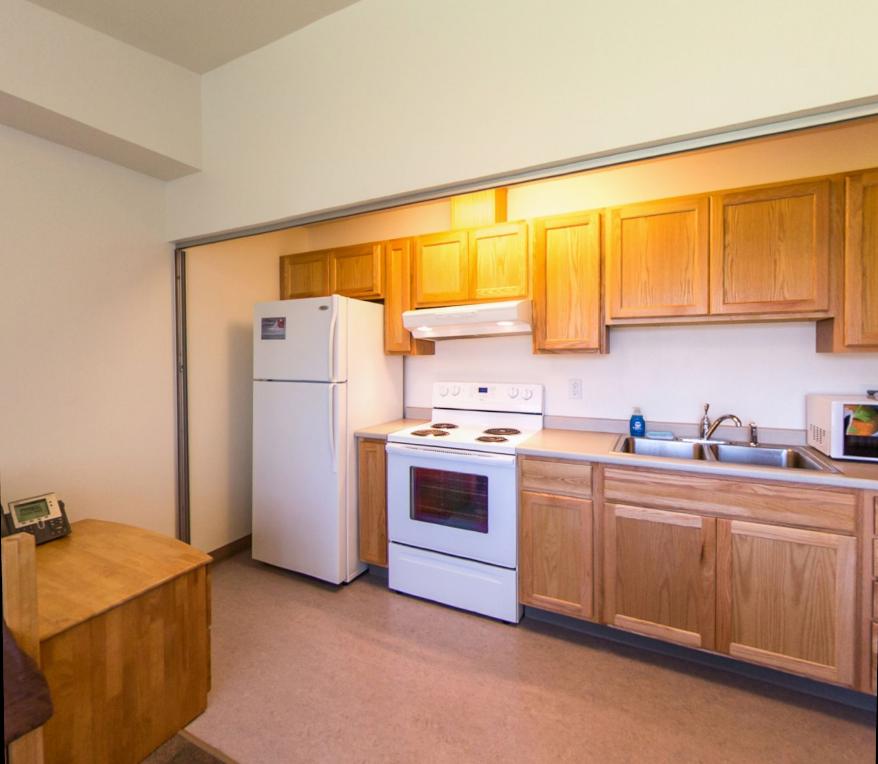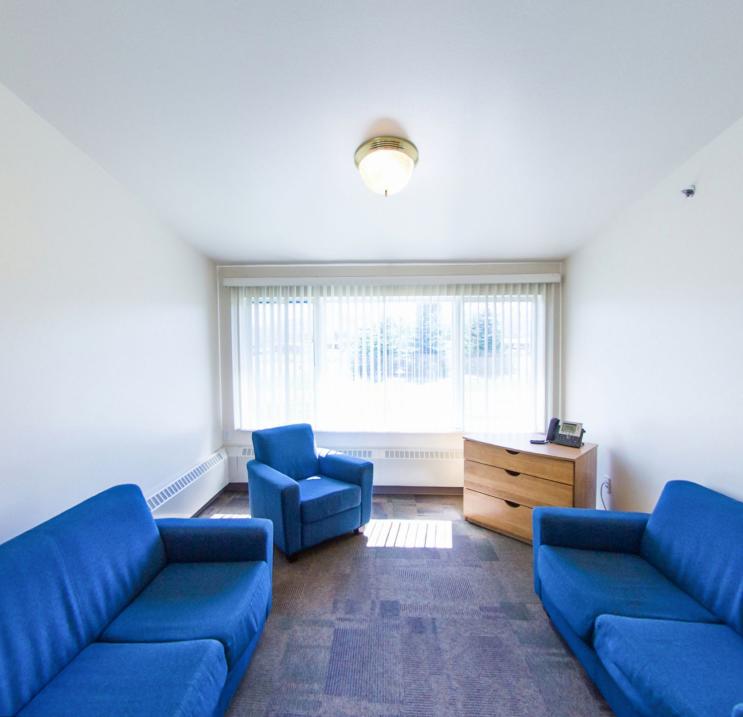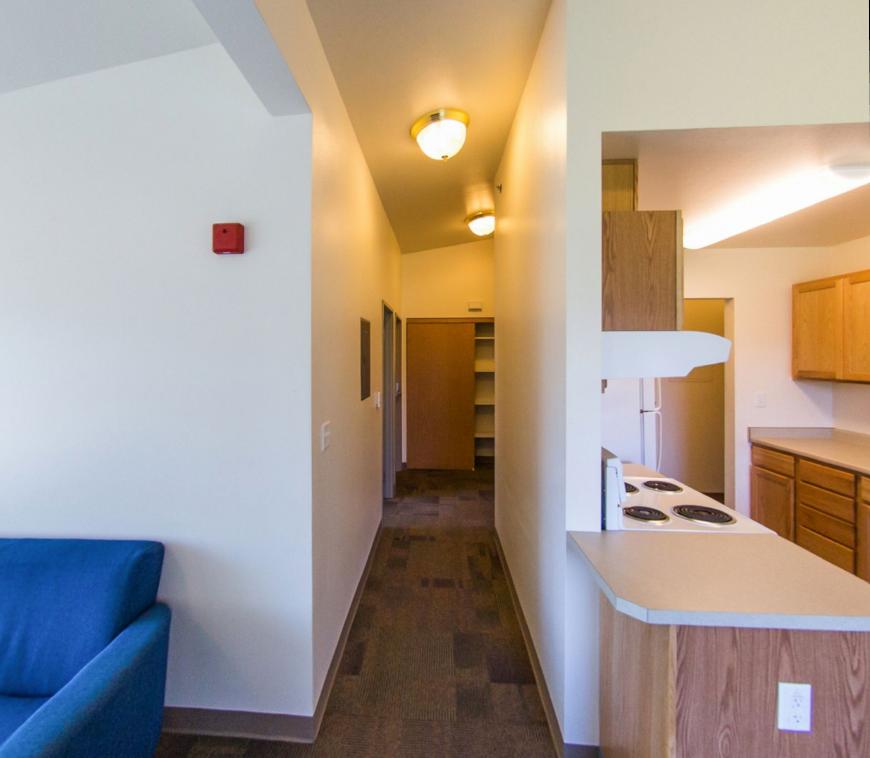 UAA CONSORTIUM library RE-ROOF
UAA had a competitive bid that consisted of removing the existing roof and replacing with a new EPDM roofing system over the Consortium Library. During this project we encountered changes in condition but we were still able to complete on time and within budget.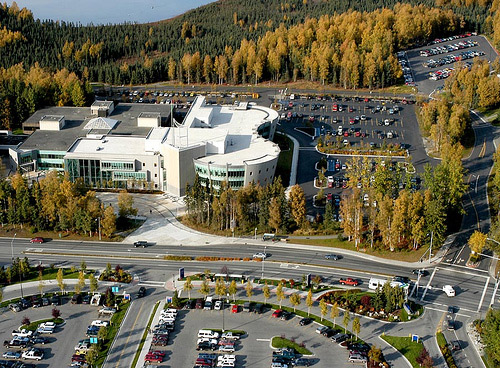 UAA lucy cuddy hall renovation
Renovation of approximately 5,000 square feet of the main entry, which included a new coffee bar, stained concrete floors and glass wall. This project started May 5, 2008 and was substantially completed September.
Alaska Native Heritage Center
In February of 2009, Lake View General Contracting was hired by the Alaska Native Heritage Center to assist them with developing an Athabascan Ceremonial House on their Heritage Center Campus.
This new facility will serve primarily as a historical example of a ceremonial house found at an archaeological site in the Spirit Lake area on the Kenai Peninsula. During the summer when the Heritage center is open to the public, it will be a part of their outdoor museum exhibits that introduce visitors to traditional native ways of life.
The 2,720 square foot building will be a log structure with traditional features found in early Athabascan structures including a roof system designed to accommodate regional native grasses. The interior will be composed of a gathering/meeting space, warming kitchen, restrooms, dressing area for performances and utility spaces. Utilizing the Design-Build delivery method, the project team is Lake View General Contracting and ECI/Hyer Architects. The design-build team of Lake View and ECI/Hyer was formed in the very early stages of the project so that the teams' collective knowledge and abilities could be leveraged to maximum advantage to help the project stay within its limited budget. Cost saving ideas and value engineering efforts have been a constant metric throughout the planning and design of the project. Construction started in the spring of 2010 once the logs harvested from the Nenana region had dried sufficiently.
Alaska Children's Services
In 2010, Lake View General Contracting worked with Alaska Children Services for two years renovating their troubled teen housing complex located in Anchorage, Alaska. The 4,500 sf buildings containing eight bedroom dormitory style rooms with a kitchen and bath facility initiated a total of $2,608,377 of renovations to facilities including the Maple Wood Campus, Bragaw Office Renovations and ACS Playground.
Alaska Children's Services, 2013 Update
In 2013, Lake View General Contracting worked with Alaska Children's Services to renovate the ACS Ice rink and Playground.
UAA KPC Ward Art Studio Renovations
Renovations done in 2015.
UAA Mat-su Campus Bookstore
Renovations done in 2015.
UAA KPC ART WARD STUDIO
UAA publicly bid this project in February 2015. As the successful bidder, Lake View General Contracting began the renovation of 3,800 sf into an Art Studio located at Kenai Peninsula College in the Ward Building. Construction began May 11, 2015 with Substantial Completion in September 2015.
UAA College Preparatory and Development Studies
UAA publicly bid this project in May 2015. As the successful bidder, Lake View General Contracting started this interior demolition and new construction located on the UAA Anchorage Campus in the Professional Studies Building. Construction began May 20, 2015 with completion in August 2015. The project was completed on schedule with $68,367.00 in additional work. The Substantial Completion Date was not impacted with the Certificate of Occupancy provided to UAA on August 19, 2015.