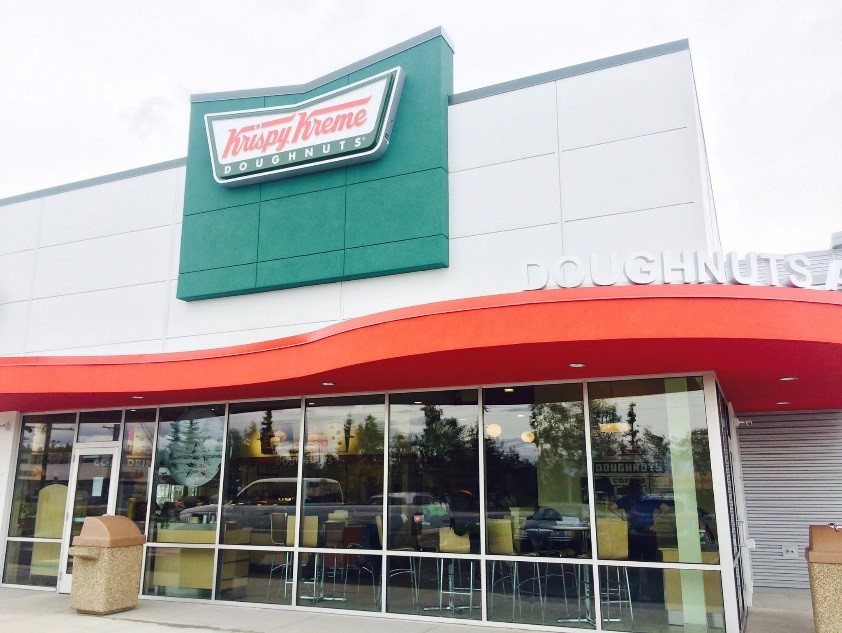 Tenant improvement to existing shell building for the first Alaska Krispy Kreme at Creekside in Muldoon. Alaska becoming the 39th state with Krispy Kreme doughnuts. The Hot Doughnuts Now concept included a sales counter and seating for 40 total with an additional 12 exterior seats, and a drive-thru for retail sales and a doughnut production facility.
BurgerFi - sears mall and creekside
A new restaurant concept to Anchorage, the BurgerFi project in the Sears Mall provided Lake View General Contracting a chance to showcase it's talent. Beginning with demolition of the existing space and relocating several demising walls, Lake View General Contracting was able to quickly turn this dark and abandoned space into a eclectic and modern dinning area. Work on this project started in July 2014 and was completed and ready for opening day at the end of November 2014.
In 2016 Lake View completed a new tenant improvement to bring the second BurgerFi location at Creekside on Muldoon. Work included all interior framing and finishes, mechanical and electrical work, and storefront signage.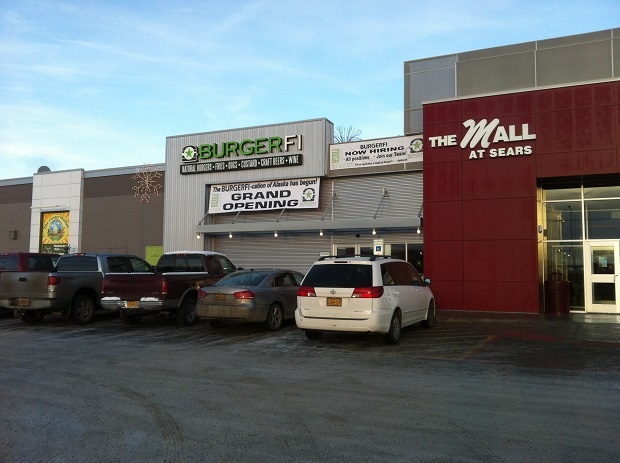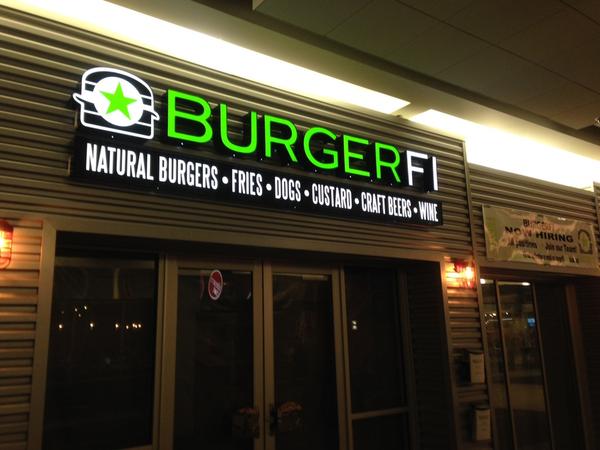 Fire tap - tikatinu commons
Construction of this project started in the Winter of 2010.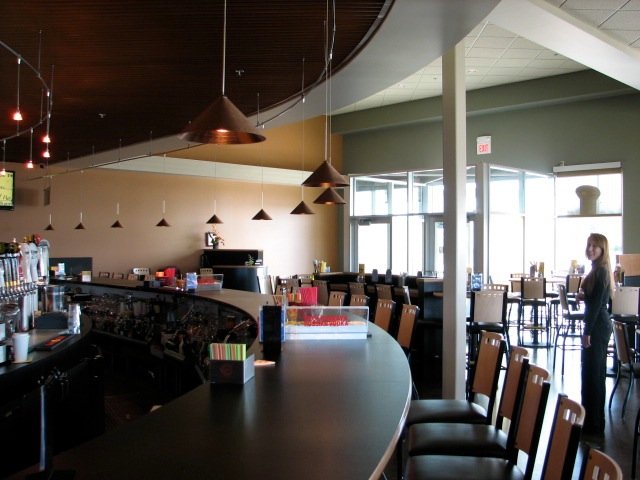 ihop
Lake View General Contracting has built 3 IHOP locations in Anchorage. This type of return client is a great indicator of Lake View General Contracting's budget friendly services, as well as the attention to detail in everything we do.
Mcginleys pub
Located in downtown Anchorage, Lake View General Contracting completed a time and material cost based renovation of the existing restaurant.